4 Best Accounting Software 2019: Pricing & Buyer's Guide - Page 9
InfoFlo Pay provides users with solutions for invoicing, billing, and payment processing. Prices range from $15 to $30/user/month. View Profile
Bottom Line
Accounting software makes it easy for you to stay on top of your income and expenses so that you are better prepared for tax time. We chose QuickBooks Online as the best accounting software because it is easy to use, has a pricing plan most small businesses can afford and offers live customer support when you need it.
QuickBooks Online can also scale with your business so when you hire that first employee you can add payroll processing with the push of a button. In addition, if you decide to expand your business to selling products you can upgrade to QuickBooks Online Plus in just a matter of minutes and all of your data will remain intact, no complicated conversion plan required.
Top Accounting Influencers of 2019
We've scouted the web for accounting influencers with a robust social media presence and put together the list below of the top accounting influencers of 2019.
Our goal for this list is to present helpful accounting tips to small business owners right from the accounting experts themselves. We found that the accounting influencers listed have outstanding credentials, expertise, and skills pertaining to the accounting industry, as well as an impressive quantity of social media followers.
---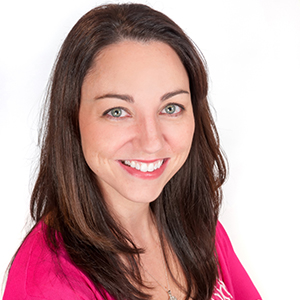 ---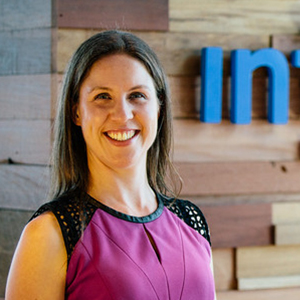 ---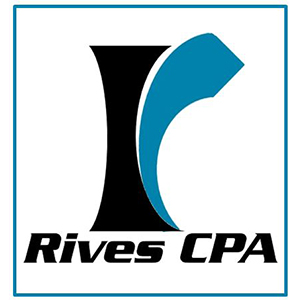 ---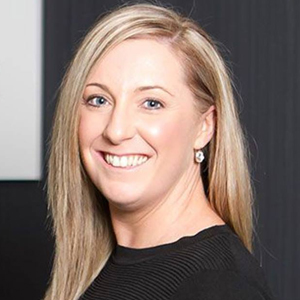 ---
---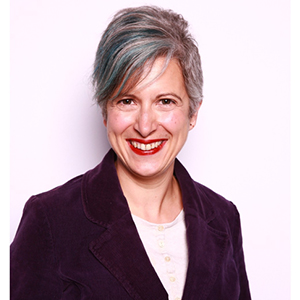 ---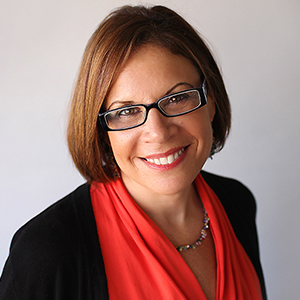 ---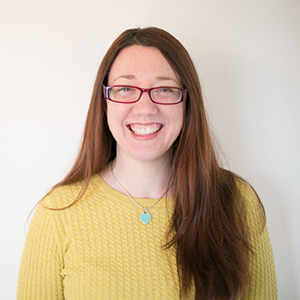 ---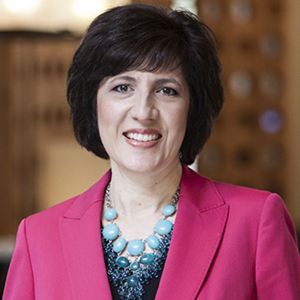 ---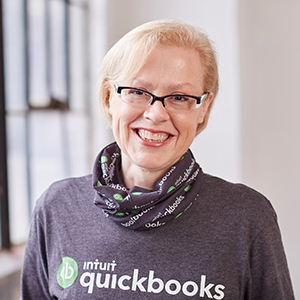 ---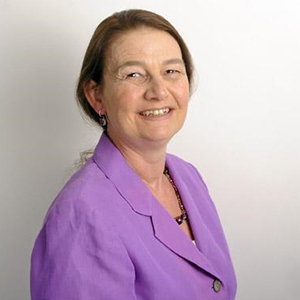 ---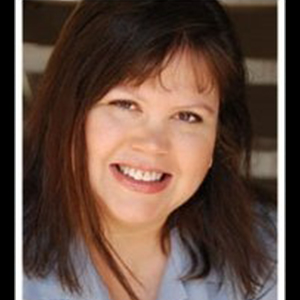 ---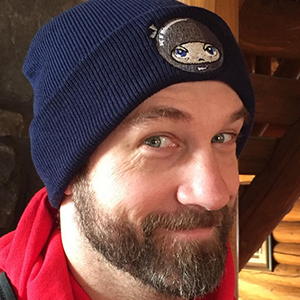 ---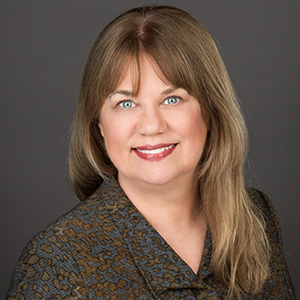 ---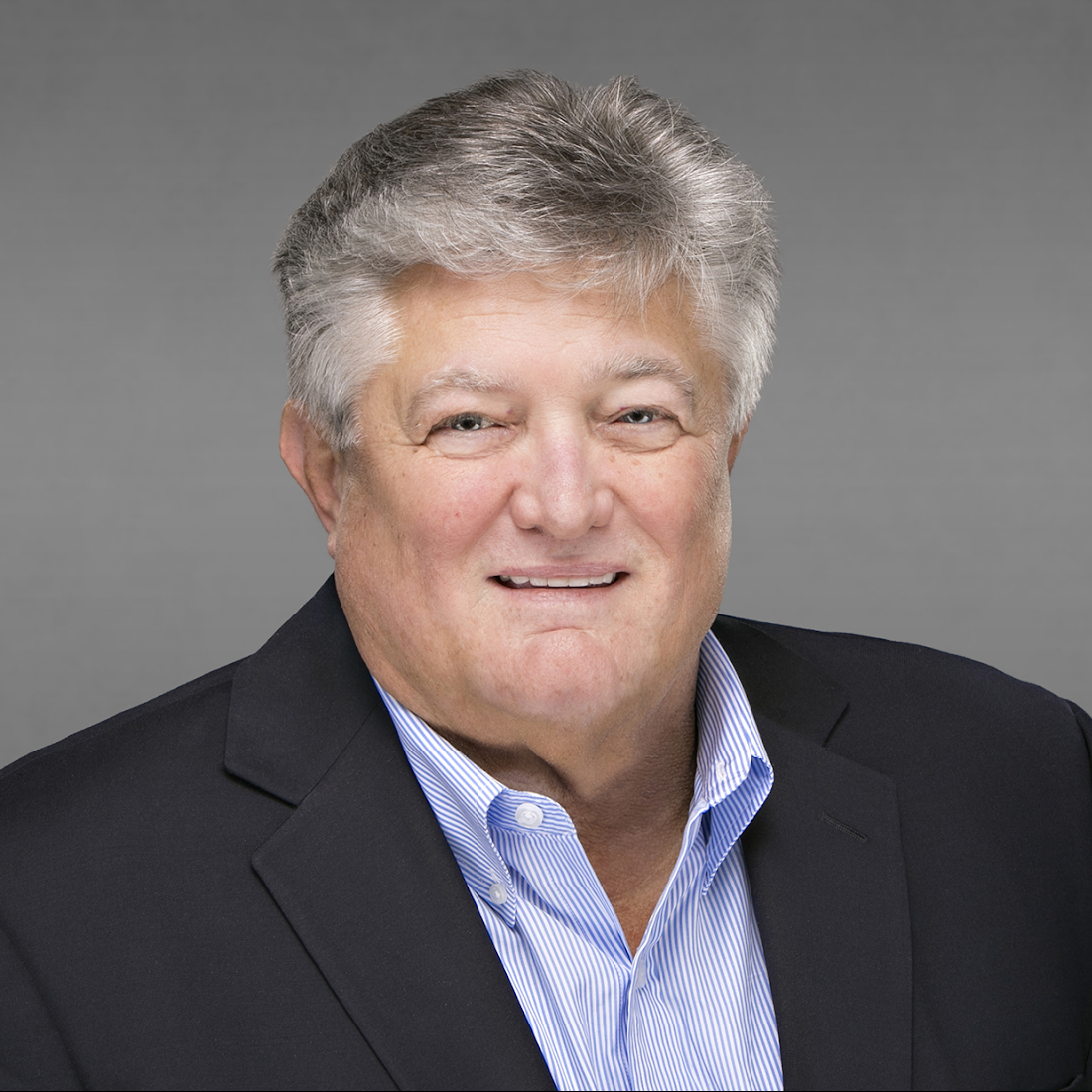 ---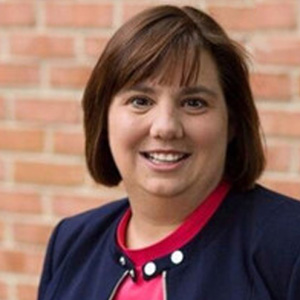 ---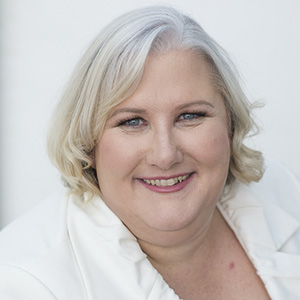 ---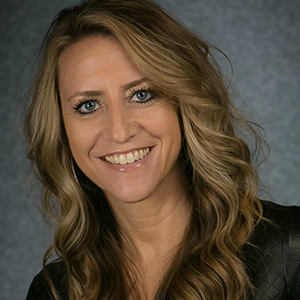 ---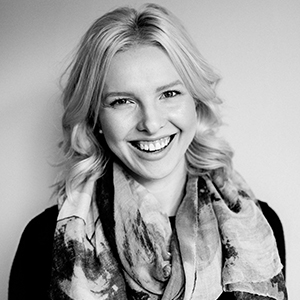 ---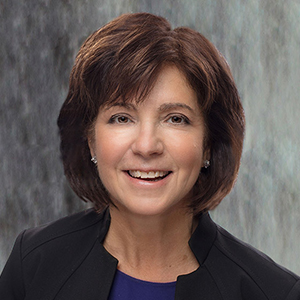 ---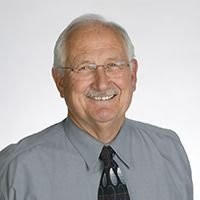 ---
---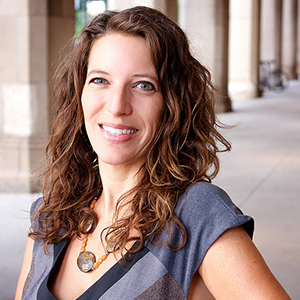 ---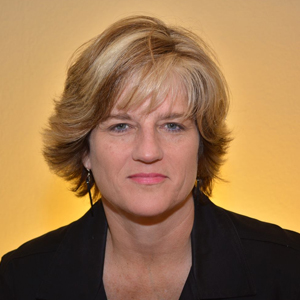 ---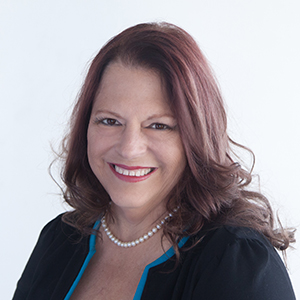 ---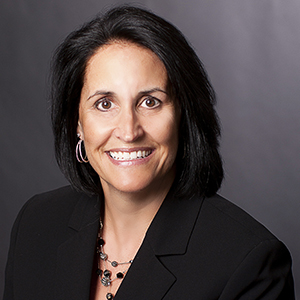 ---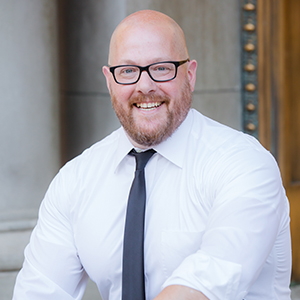 2019 Top Accounting Consultants in the U.S.
Searching for a new accounting firm? Seeking out a top accounting consultant for your small business? If so, you're in luck! We've scoured the web for quality accounting consultants located in various regions, and put together the list below of the top accounting consultants in the U.S.
Our goal for this list is to inform small business owners about helpful accounting consultants that they can work with to strengthen their business. We found that the consultants listed have outstanding expertise, services, and credentials in the accounting industry.
---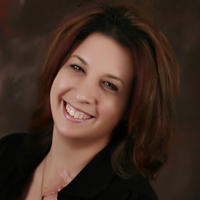 ---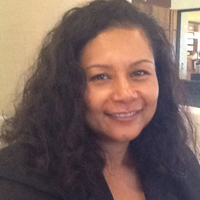 ---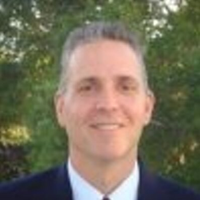 ---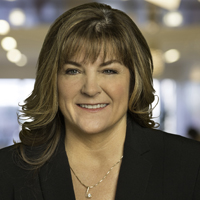 ---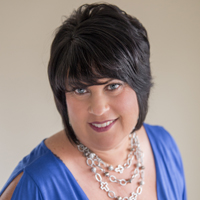 ---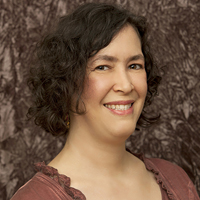 ---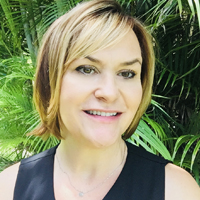 ---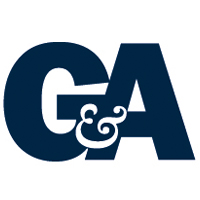 ---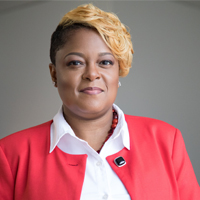 ---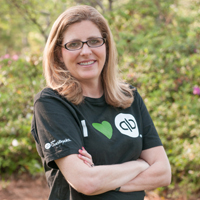 ---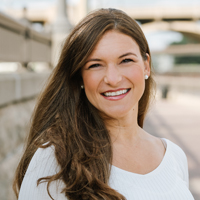 ---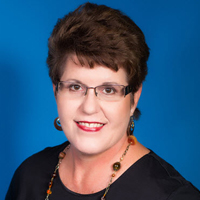 ---