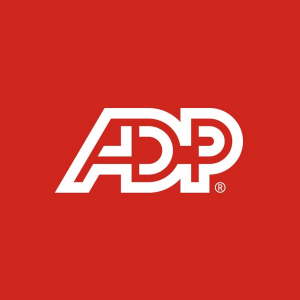 ADP TotalSource is a cloud-based software that offers solutions for professional employer organizations (PEO). It provides users with tools and solutions across human resources (HR) administration, talent management, payroll, benefits, regulatory compliance, and more. This article includes the estimated pricing and key features.
ADP TotalSource Pros and Cons
| Pros | Cons |
| --- | --- |
| Ease of use | Unresponsive customer support |
| Mobile access | Inconsistency of its reporting feature |
| Employee hours tracking feature | Number of features can get confusing |
Who ADP TotalSource is Best For
Small businesses with no in-house HR: It provides specialized HR expertise for business owners who don't want to increase their company's headcount.
Growing businesses: Users may ask for customized HR strategies and programs for both local and nationwide rollouts.
ADP TotalSource Pricing
The ADP TotalSource pricing guide is not published on its website. Pricing for services similar to it ranges from $125 to $155 per employee, per month. This includes handling of payments and payroll, risk and compliance, and benefits such as insurance, retirement plans, and COBRA.
ADP TotalSource's HR outsourcing solutions include comprehensive HR, talent, and compliance. Users are also given access to dedicated HR specialists, data-driven insights, and Fortune 500 caliber benefits.
Top PEO Providers 2020
| PEO Companies | Best for |
| --- | --- |
| | Robust HR support and access to Fortune 500-caliber benefits |
| | Midrange priced PEO for small businesses with employees in multiple states |
| | Low-priced HR, benefits, and payroll for businesses fewer than 100 employees |
| | PEO broker for business with HR challenges or specific needs |
ADP TotalSource Features
ADP TotalSource's features are put together specifically to help users optimize their employment processes. Its main tools are focused on employee tracking and HR management.
Customized HR Strategies and Programs
Business owners can work with ADP TotalSource's team to create and roll out more effective HR practices.
Regulatory Compliance
Keeps businesses updated and aligned with any new legislation such as the Health Care Reform.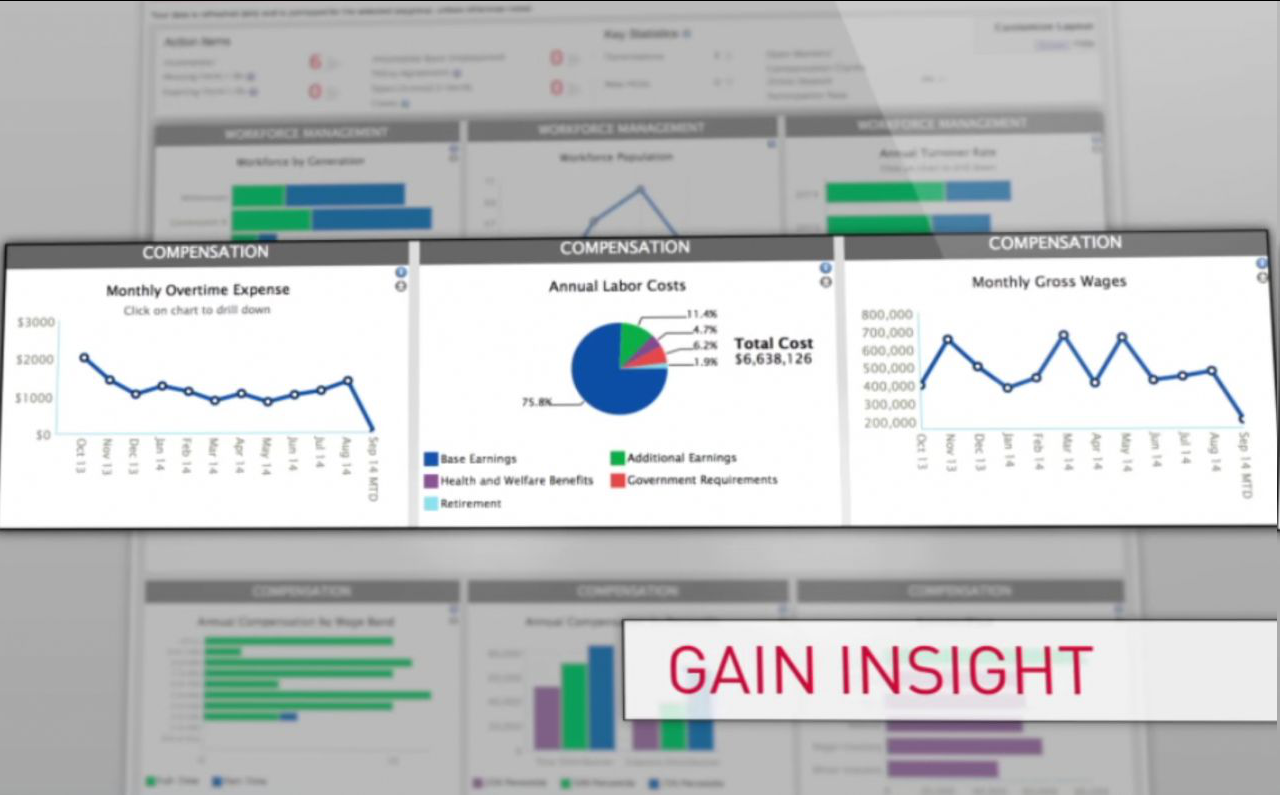 Data-driven Insights
Monitors employee hours, workflow progress, and other data, then generates reports with actionable insights.
Payroll
Enables employers to manage and efficiently set up payroll along with benefits administration and other tax services.
Which PEO Software is Best for You?
Most Helpful ADP TotalSource Reviews
Easy to use and is accessible on-the-go
"Portal is very easy to use. I can pull all the paychecks and tax returns that I need. I've been using them for 10 years, and I have never had an issue. The cost is a little more than the competition, but the quality is far superior."

—Sean Breeden
Not the most responsive customer support team
"At times, they are not responsive, and it is hard to know who to go to for assistance. There have been times where our expectations were not met. (I wish I knew) that they would not be thorough and diligent with payroll and tax issues."

—Sally Botwick
ADP TotalSource Frequently Asked Questions (FAQs)
Can ADP TotalSource users run payroll on a bank holiday?
Yes, they can. ADP's payroll service centers are open every day of the year, and employers may run payroll at any time. However, depending on a bank's holiday schedules, there might be a delay in the reflection of funds.
What type of customer support does ADP TotalSource offer its users?
All users have access to ADP TotalSource's service center via phone. Employers may also log in to ADP's client community for payroll, tax, and HR professionals, while employees have access to an employee support section.
What security alerts are users provided with?
ADP TotalSource's security alerts page lists down information on security, phishing, spoof, email, spam, scam, and fraud alerts.
Our Top PEO Company Picks
If you aren't sure if ADP TotalSource is right for you, this article on the 7 Best PEO Companies for Small Businesses is a review of our top choices. Our team looked at a variety of solutions and narrowed down our recommendations based on price, features, and customer support.