All App Development Software Reviews - Page 2
Top Technology Influencers of 2019
We've scouted the web for technology influencers with a robust social media presence and put together the list below of the top Technology Influencers of 2019. Our goal for this list is to present helpful tips right from the technology experts themselves. We found that the influencers listed have outstanding credentials, expertise, and skills pertaining to the technology industry, as well as an impressive quantity of social media followers.
---

---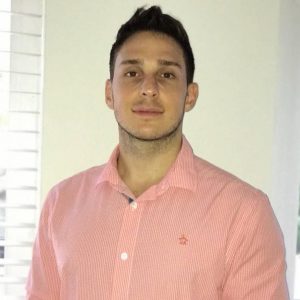 ---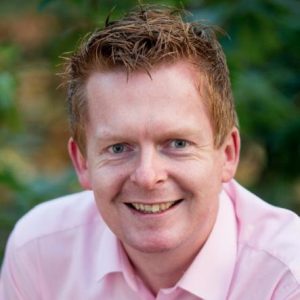 ---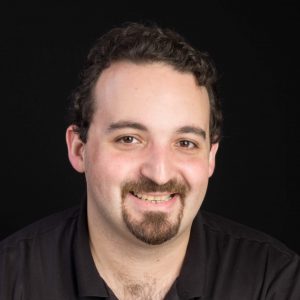 ---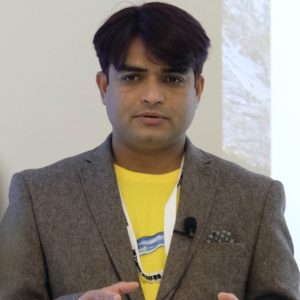 ---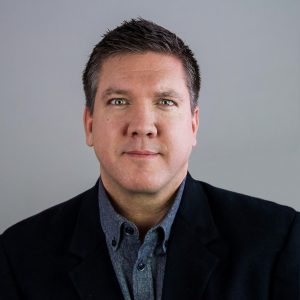 ---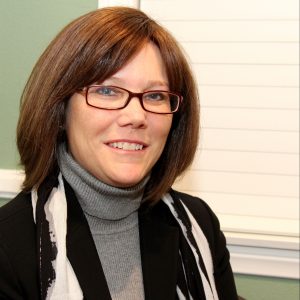 ---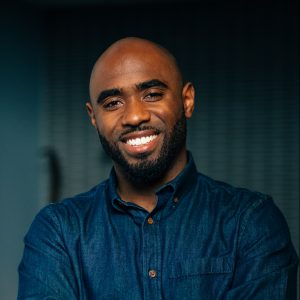 ---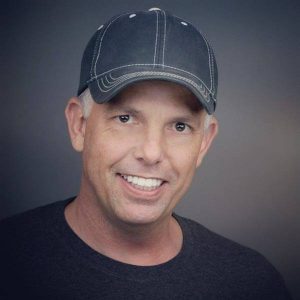 2019 Top App Development Consultants in the U.S.
Are you seeking a top app development consultant for your small business? If so, you're in luck. We've scoured the web for quality app development consultants located in various regions, and put together the list below of the top app development consultants in the United States.
Our goal for this list is to inform small business owners about helpful app development consultants they can work with to strengthen their business. We found that the consultants listed here have outstanding expertise, services, and credentials in the app development industry.
---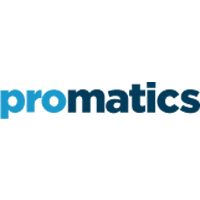 ---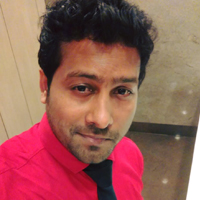 ---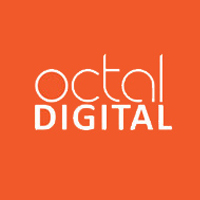 ---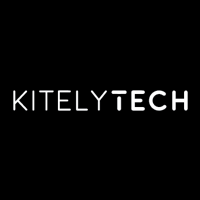 ---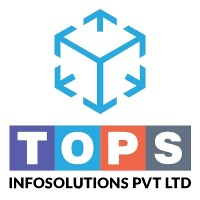 ---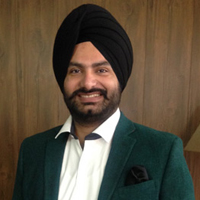 ---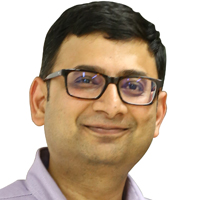 ---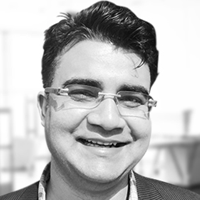 ---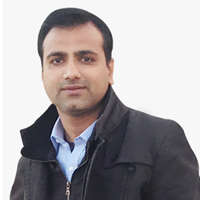 ---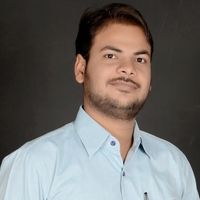 ---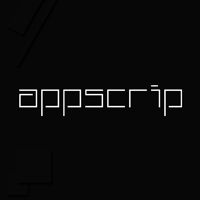 ---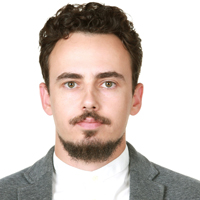 ---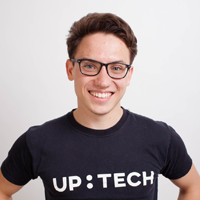 ---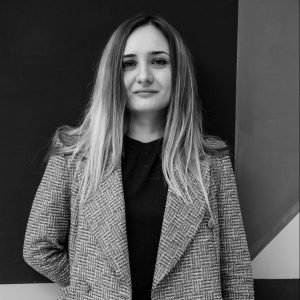 ---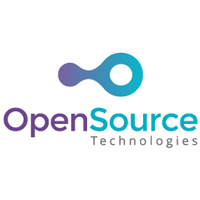 ---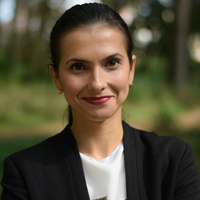 ---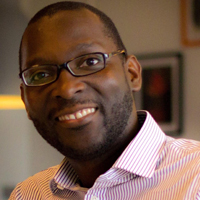 ---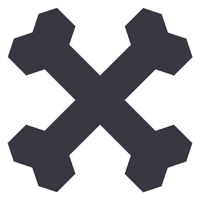 ---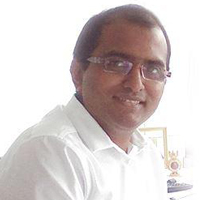 ---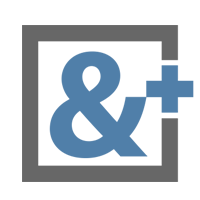 ---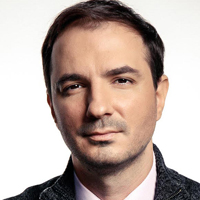 Here's a growing list of app development software and sites that are no longer in operation.
---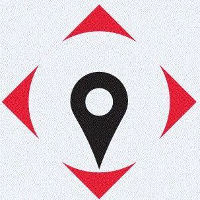 Awarepoint (2002-2018)
What it did: Awarepoint provided workflow automation, tracking solutions and real-time location systems to the acute care hospital marketplace helping in tackling asset management, compliance, and efficient patient throughput challenges.
Why it closed: Select assets of Awarepoint were transferred to CenTrak Group subsidiary, Clinical Patents LLC
Survived by: CenTrak, Lua, Kanteron Systems
---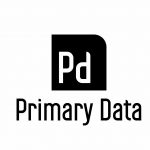 Primary Data (2013-2018)
What it did: Primary Data was a storage and vendor-agnostic metadata engine that automates the flow of data to ensure the right data is in the right place at the right time across enterprise infrastructure and the cloud.
Why it closed: Primary Data's technology was never quite as compelling as it needed to be.
Survived by: Fusion-io, Hedvig, CloudByte, StorPool, Druva, Alluxio
---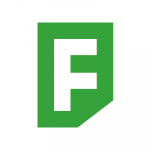 Fieldbook (2013-2018)
What it did: Fieldbook is an online spreadsheet tool designed for project tracking and management, data collection workflow implementation, and custom content management systems creation.
Why it closed: Fieldbook failed to build a sustainable business. Even with a small team, they were never profitable, and they weren't able to grow their revenue fast enough.
Survived by: Airtable, Quip, Trello, Asana, Coda
---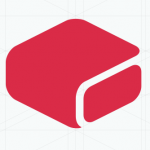 Omniref (2013-2017)
What it did: Omniref is a code-based reference, maintained by and for the programming community. They developed a service for finding information about open-source software and adding notes to source code.
Why it closed: Omniref was not able to find a sustainable business model that justifies the expense of running the site, and there was no practical path forward.
Survived by: MeshLab, GitHub Inc., CodeMyUI, copycoding, Instacode
---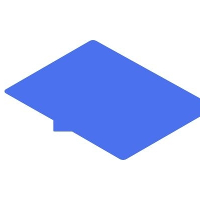 Init.ai (2015-2017)
What it did: Init.ai was a developer platform that enables their users to create AI and natural language conversational apps through their developer platform.
Why it closed: Acquired by Apple
Survived by: Motion AI, Bottr.me, Meya.ai, Recast.AI
---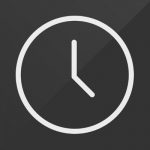 Pebble (2009-2016)
What it did: Pebble was a wearable, hardware, and software company that develops a technology designed for smart watches to connect with iPhone and Android smartphones using Bluetooth.
Why it closed: Pebble staff and software were acquired by Fitbit
Survived by: Fitbit, Garmin Vivofit, Apple Watch, Toobur Fitness Tracker
---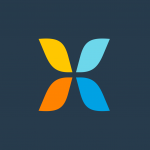 Pixate (2012-2016)
What it did: Pixate was a platform for mobile interaction design enabling users and developers to create beautiful, native mobile apps quickly and easily.
Why it closed: Pixate joined Google
Survived by: InVision, Adobe XD, ProtoPie, Marvel, Axure RP
---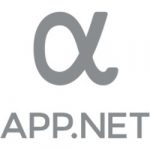 App.net (2010-2016)
What it did: App.net was an ad-free, social networking and microblogging service which enabled its users to write messages of up to 256 characters
Why it closed: App.net subscription renewals had been so poor that there were no longer funds to retain development staff for App.net.
Survived by: Twitter, Mastodon, GNU social, Friendica, Ello