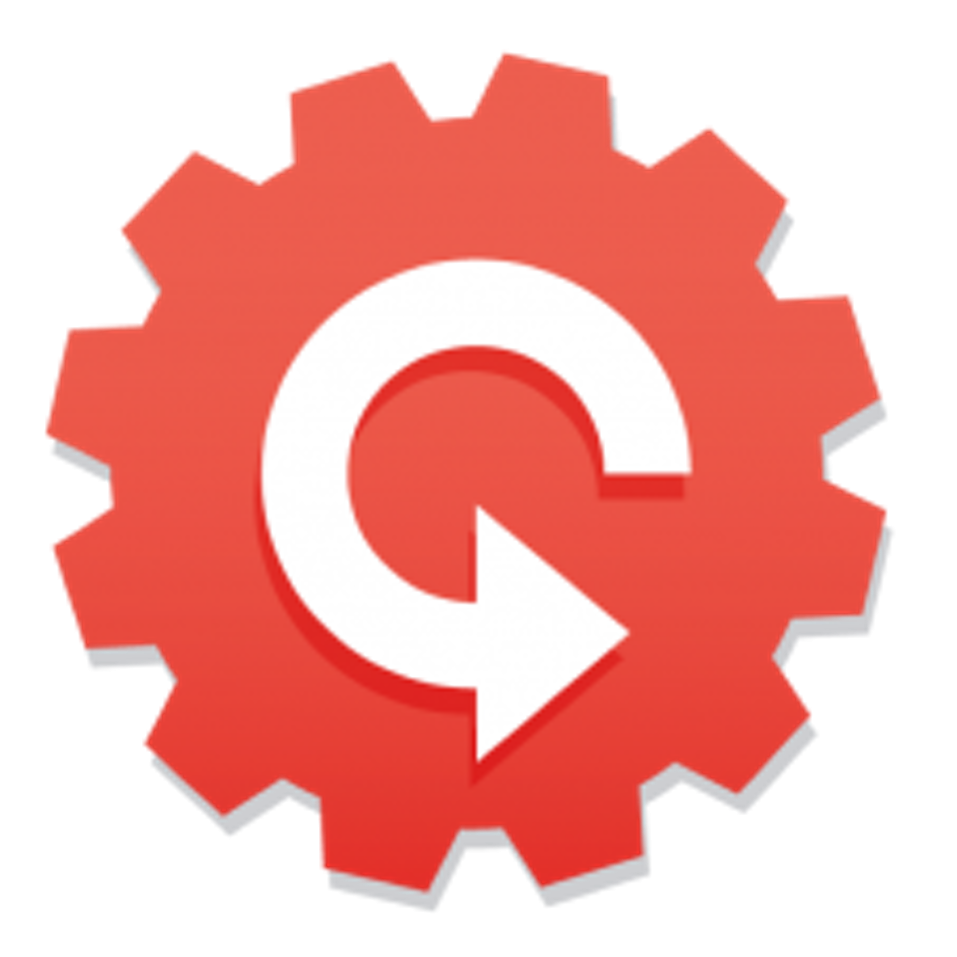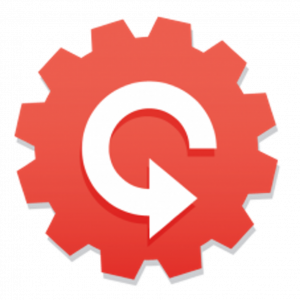 Contactually is a customer relationship management (CRM) solution built specifically for real estate professionals. Its features include automated campaigns, lead segmentation, pipeline productivity management, and customer relationship insights. Its pricing ranges from $69 to $119 per month and it is best for realtors who are looking for a reliable CRM program with strong lead management capability.
Contactually Pros and Cons
| Pros | Cons |
| --- | --- |
| User friendly and has an intuitive interface | Contact importation functionality needs improvement |
| Has helpful lead management and automation features | Has a faulty data syncing capability |
| Provides assistance to newly established real estate businesses | |
Who Contactually is Best For
Newly founded real estate businesses: Contactually offers an Accelerator plan that is specifically designed to assist new real estate business owners in getting their business up and running immediately by helping them create customer databases, workflows, and drip campaigns.
Realtors that manage large volumes of leads: Contactually has a proprietary segmentation feature, called "Buckets," which enables users to categorize their contacts based on how often they need to communicate with and reach out to them, ensuring that no one is left unattended.
Contactually Pricing
Contactually's pricing is based on two paid plans: Professional ($69 per month) and Accelerator ($119 per month). The main difference between the plans is access to premium features such as lead nurturing content and prioritized support. Both plans include daily bulk messaging, an email and text template library as well as onboarding and product training.
Plan

Pricing
($/Month)

Professional

$69

Accelerator

$119

Looking for a free, easy-to-use CRM? Try Freshsales.

Last updated on 03/26/20
Contactually's two subscription plans are designed to cater to various kinds of real estate professionals—giving them the option to choose which one best fits the requirements of their business. They can also opt to get a free trial to evaluate the performance of the software before paying for a subscription.
Professional Plan
The Professional plan is created for relationship-focused professionals from established real estate businesses or firms. Its set of features include daily bulk messaging, personalized automated campaigns, third-party integrations with other real estate software, email and text template library, as well as a mobile app.
Accelerator Plan
The Accelerator plan is specifically created for newly founded real estate businesses that need essential tools to get their business up and running. Apart from including all the features from the Professional plan, it also offers functionalities including lead nurturing content and a specialized access to upgraded support to assist them in setting up their customer database, workflows, drip campaigns, and other requirements in establishing a realtor business.
Author's Note:
I signed up for Contactually's 14-day free trial of its Accelerator plan. Immediately upon signing up, I received an email from Contactually with helpful resources to get me up to speed with using the platform—these include e-books on topics such as "Relationship Management for Realtors" and "Tech Tools For Realtors & Agents." In addition, Contactually provides a short introductory video after logging in for the first time.
I like its simple and clean interface. It is intuitive and easy to explore. Upon reaching the dashboard, I was prompted to sync my email account, which would then automatically organize my contacts and meetings. It also has a progress tracker that indicates how far I have reached in setting up my account—from connecting my email to sending my first message directly from the platform.
Contactually Alternatives 2020
Real Estate CRMs

Best For

Agents who need an affordable and comprehensive industry-specific CRM

Agents who want advanced customization and sales reporting with a free starting price

Agents seeking a CRM with a highly visual pipeline for lead tracking

Agents who need advanced real estate marketing technology like video email

Agents who need an easy-to-use, intuitive real estate CRM interface

Large teams looking for real estate-focused, lead management features and third-party integrations

Last updated on 04/29/2020
Contactually Features
Contactually provides real estate professionals with an extensive set of CRM tools designed specifically to help you manage your customer relationships better and continuously grow your business. Below are its key features.
Contact Buckets
The Contact Buckets feature enables you to easily organize your contacts into "Buckets" and set how often you would like those contacts to hear from you. It lets you build a cadence of communication with your clients, letting you schedule reminders on when to reach out to certain contacts.
You can use Contactually's default buckets or create your own for the groups of people you want to keep track of. You can also set a reminder for a few buckets and Contactually will remind you to reach out when too much time has passed.
Pipeline Productivity
The Pipeline Productivity feature lets you visualize and understand the various stages of your pipeline in order to grow your business. Contactually's pipeline management tool helps you keep track of all your open opportunities—you can start by using the platform's default pipelines or you can customize them to mirror your sales process. You can also share them with your team, so everyone has line-of-sight into all your potential revenue.
By adding a reminder to any stage, you will be reminded to follow-up with any deals that have not been engaged recently, helping you to close open opportunities faster and more often.
Best-Time-To-Send Email Intelligence
The Best-Time-To-Send Email Intelligence feature prompts you to send emails to your contacts at times when they are most likely to open their emails—based on past email interaction and online behavior. This lets you catch leads at their most receptive state and increase the likelihood of getting positive feedback.
Contact Relationship Insights
The Contact Relationship Insights feature helps you evaluate the credibility of a lead or a contact. The feature takes into account the contact's quality through online behavior and profile, taking out the guesswork and enabling you to focus on deals that are likely to be closed.
Contactually's contacts page provides you with an option to filter data based on various categories, including buckets, status, tags, notes, companies, location, and more. If your desired filtering category is not available, you are also given the option to add a custom filter.
Which Real Estate CRM Is Right For You?
Most Helpful Contactually Reviews
Most Contactually reviews found online are positive. Users highlighted its user-friendliness and efficient automation capability. They also commended the reliable customer support. Concerns raised by users include high pricing points.
Most helpful positive review: Easy to use real-estate CRM tool with great automation capability
"Contactually is a very user-friendly CRM. It's easy to input contact information on the platform, provides a nice way to record touch-points, and also automates some processes within your business, like recruiting. The reps reach out to you to make sure you know how to use their software. I even had a personal webinar with a rep and a teammate to go over how to integrate their software into our business processes."
—Amy O'Day
Most helpful negative review: Expensive for users with limited number of contacts
"It requires a decently sized contact database to be cost effective—I would estimate over 2,500 contacts depending on how active the clientele are in providing business."
—Juan Morales
Contactually Frequently Asked Questions (FAQs)
How does Contactually keep customer data secure?
Contactually uses physical, electronic, and administrative safeguards to assist in preventing unauthorized access, maintaining data accuracy, and correctly using users' personal information and any content.
Can brokerage firms use the program as well?
Yes. Contactually aims to cater to both real estate agents and brokerage firms.
What types of customer support does Contactually provide?
Contactually offers users support in terms of webinars, support center, training center, and resource center.
Our Top Real Estate CRM Provider Picks
If you are not sure if Contactually is right for you, this article on the 6 Best Real Estate CRMs is a review of our top choices. Our team looked at a variety of solutions and narrowed down our recommendations based on price, tracking features, ease of use, customer service, and reporting options.