Florida Hard Money Lenders
Here's a complete list of Florida hard money lenders. Lending information, like rates and qualifications, are regularly updated to make comparing hard money loans in Florida easy. For more info, read our review of the best hard money loans or visit our national hard money directory.
Hard money lenders in Florida are ready to finance your next real estate investment in Jacksonville, Miami, Tampa, Orlando, and St. Petersburg. That includes the surrounding suburbs and communities around University of Florida & University of Miami.
Whether your next project is a fix-and-flip or a rehab-to-rent, these private lenders can help. As we discover new hard money lenders that serve Florida, we add their information and loan details to our list. If you've worked with a great lender on a past project and you don't see them on our list, let us know!
Here are the top 15 insights on Florida real estate market trends for spring 2019, straight from the pros:
---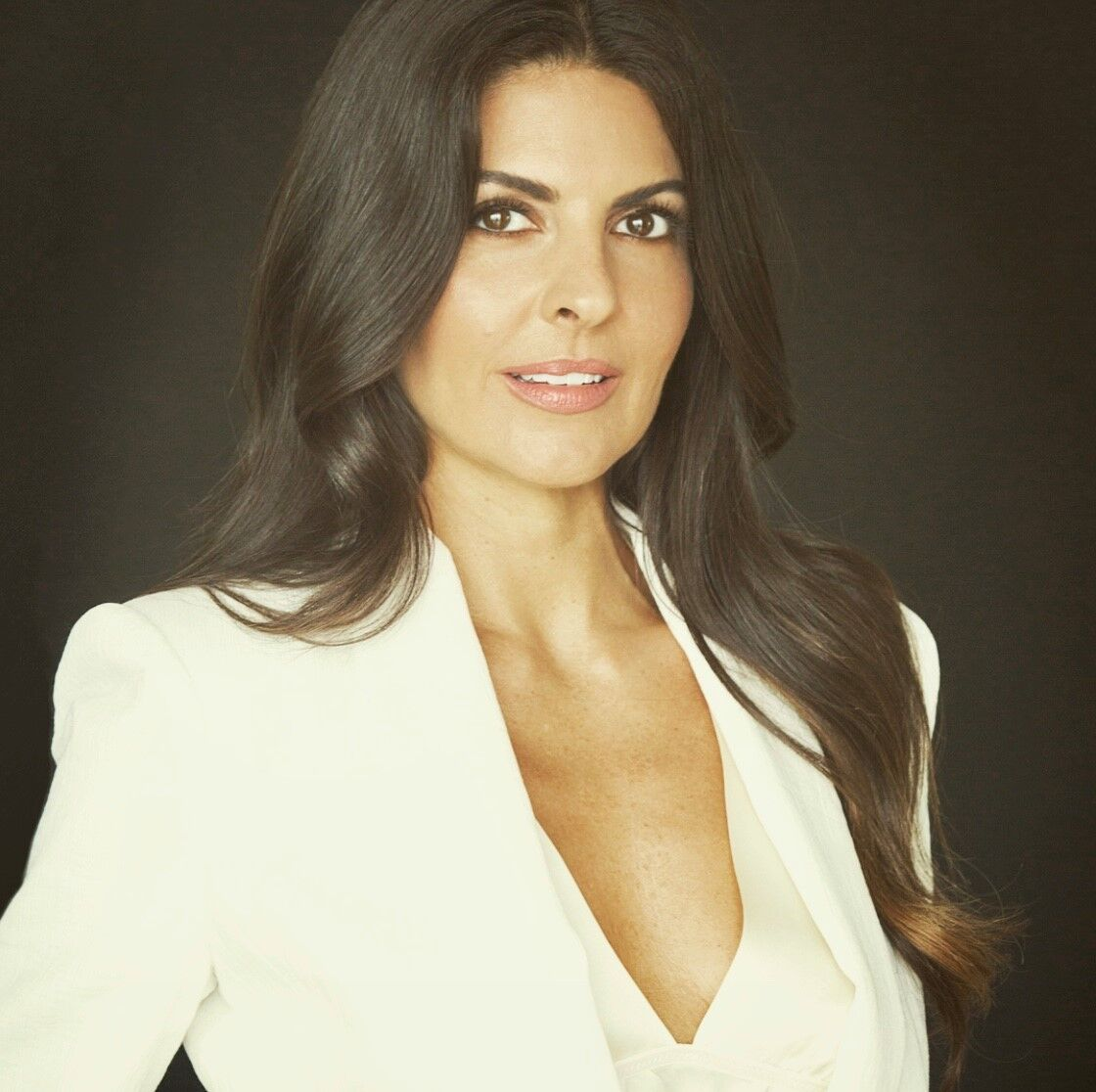 ---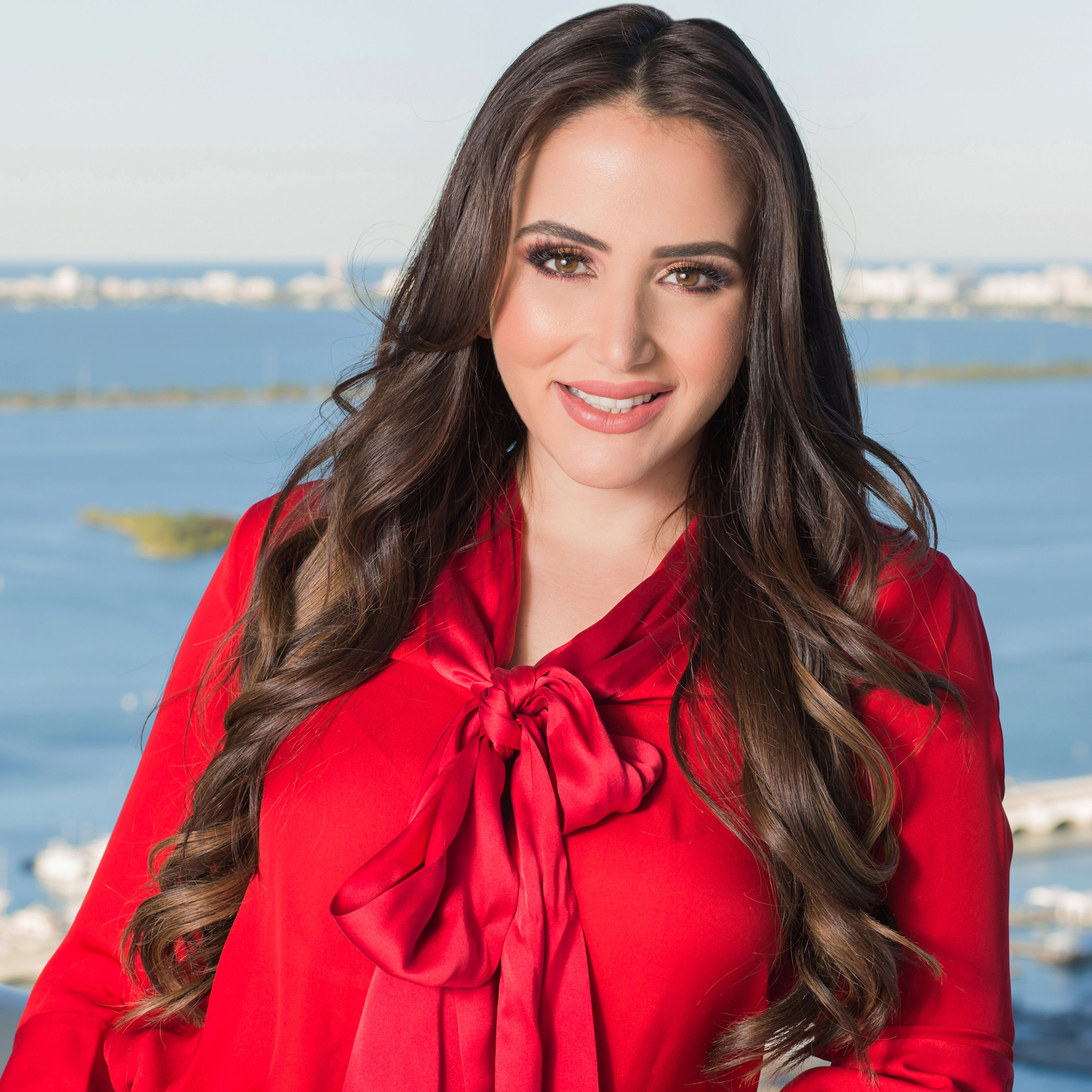 ---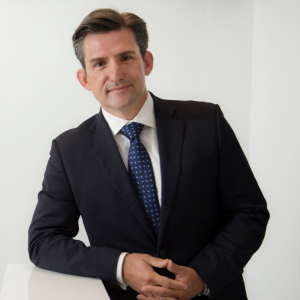 ---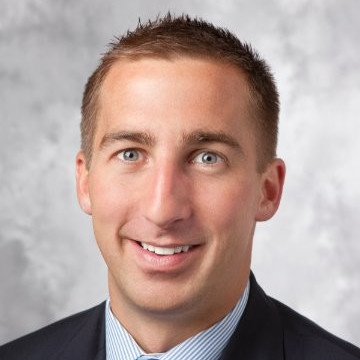 ---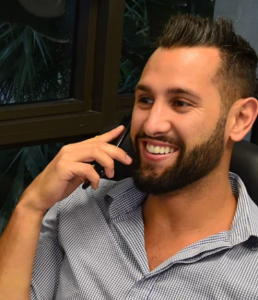 ---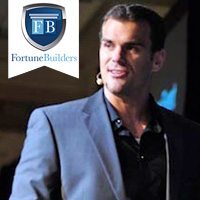 ---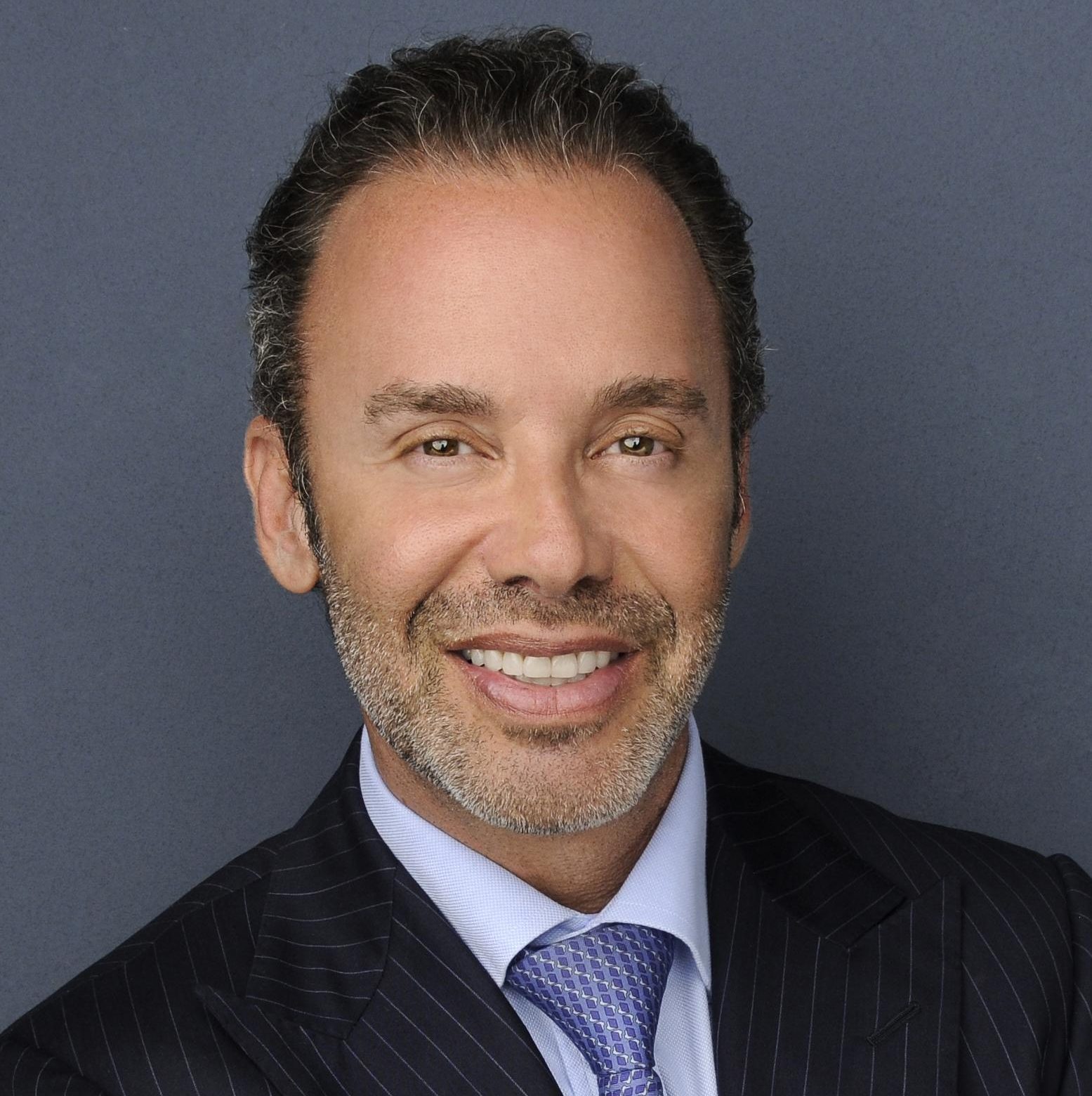 ---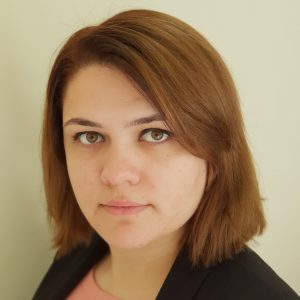 ---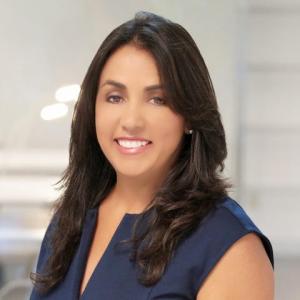 ---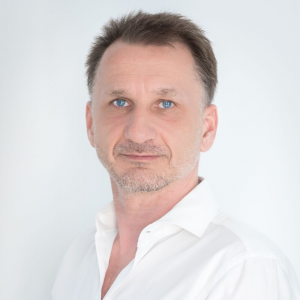 ---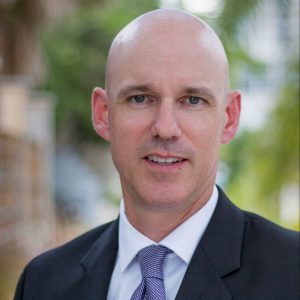 ---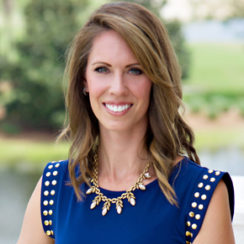 ---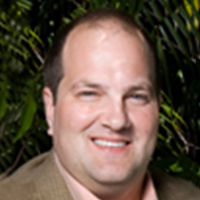 ---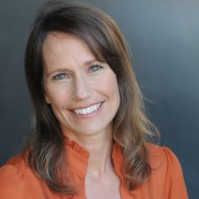 ---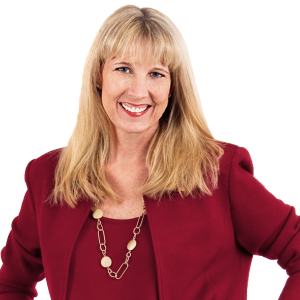 ---
Bottom Line
Known as the "sunshine state", Florida is one of the most attractive and in-demand real estate markets in the country. Being one of the most attractive tourist destinations, vacation rentals are among the best investment opportunities in Florida. Use the above expert insights about the Florida real estate market to help you make the right investment decision.
Hard Money Calculator
Hard money lenders offer short term loans to real estate investors. They can be a perfect partner for those undertaking fix and flip projects, rehabs and renovations. But, as any experienced investor will tell you, hard money loans can get pricey. To avoid paying surprises, use our calculator to estimate how much you'll be able to borrow and the total costs of the hard money loan.
Read our complete article for more detailed information about our hard money loan calculator.