2019 Point of Sale (POS) Systems Reviews & Pricing Guide
A point-of-sale (POS) system allows retailers, whether ecommerce or brick-and-mortar, to make sales transactions. It can also combine inventory, management, and other business functions in one piece of software, or through integrations. A cloud-based POS system can work with a cash register, tablet, or even a mobile phone.
POS System Reviews
Most POS systems are easy to implement and learn, and they work well for a variety of businesses. Below we feature some of the best POS systems reviews. Keep reading this guide if you'd like to learn more about the features, types of POS systems, and what you'll need to get started.
Top Retail Influencers of 2019
We've scoured the web for retail influencers with a robust social media presence and put together the list below of the top Retail Influencers of 2019.
Our goal for this list is to present helpful tips right from the retail experts themselves. We found that the influencers listed have outstanding credentials, expertise, and skills pertaining to the business industry, as well as an impressive quantity of social media followers.
---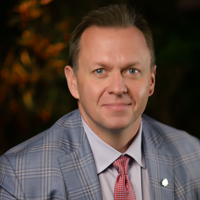 ---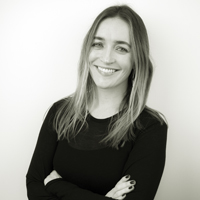 ---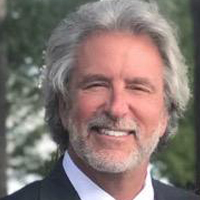 ---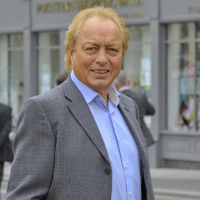 ---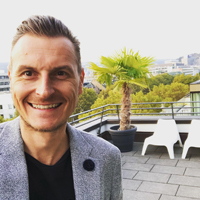 ---