All Press Release Reviews
No matter how carefully you have crafted your press release, news outlets won't pick it up if they don't know it exists. Press release distribution services help extend your business's reach by placing your news in front of journalists, bloggers, and representatives of search engines or other news sites.
However, not all services are created equal, and services vary in terms of cost, allowable word count and reach. This is why it is so important to do your homework when it comes to determining the best press release service for your business' needs.
Which Press Release Distribution Service is Right for You?
Learn more about how each of the services stack up:
We've scoured the web for PR influencers with a robust social media presence and put together the list below of the top PR influencers of 2019.
Our goal for this list is to present helpful tips right from the PR experts themselves. We found that the influencers listed have outstanding credentials, expertise, and skills pertaining to the technology industry, as well as an impressive quantity of social media followers.
---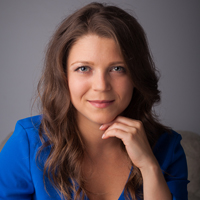 ---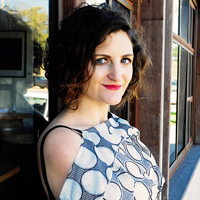 ---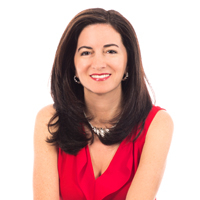 ---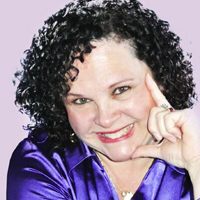 ---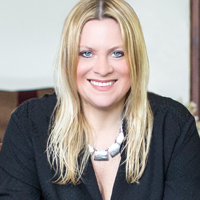 ---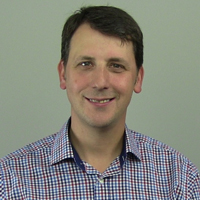 ---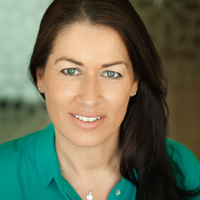 ---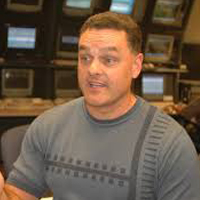 ---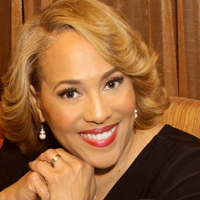 ---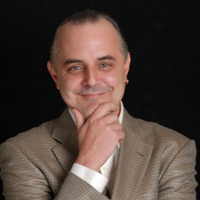 ---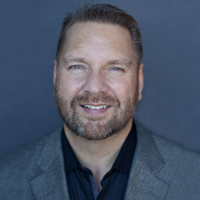 ---
---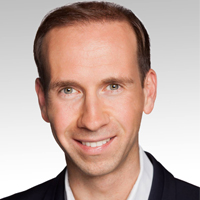 ---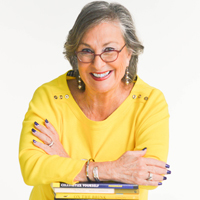 ---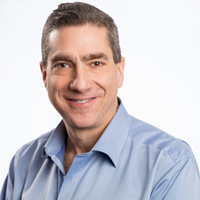 ---