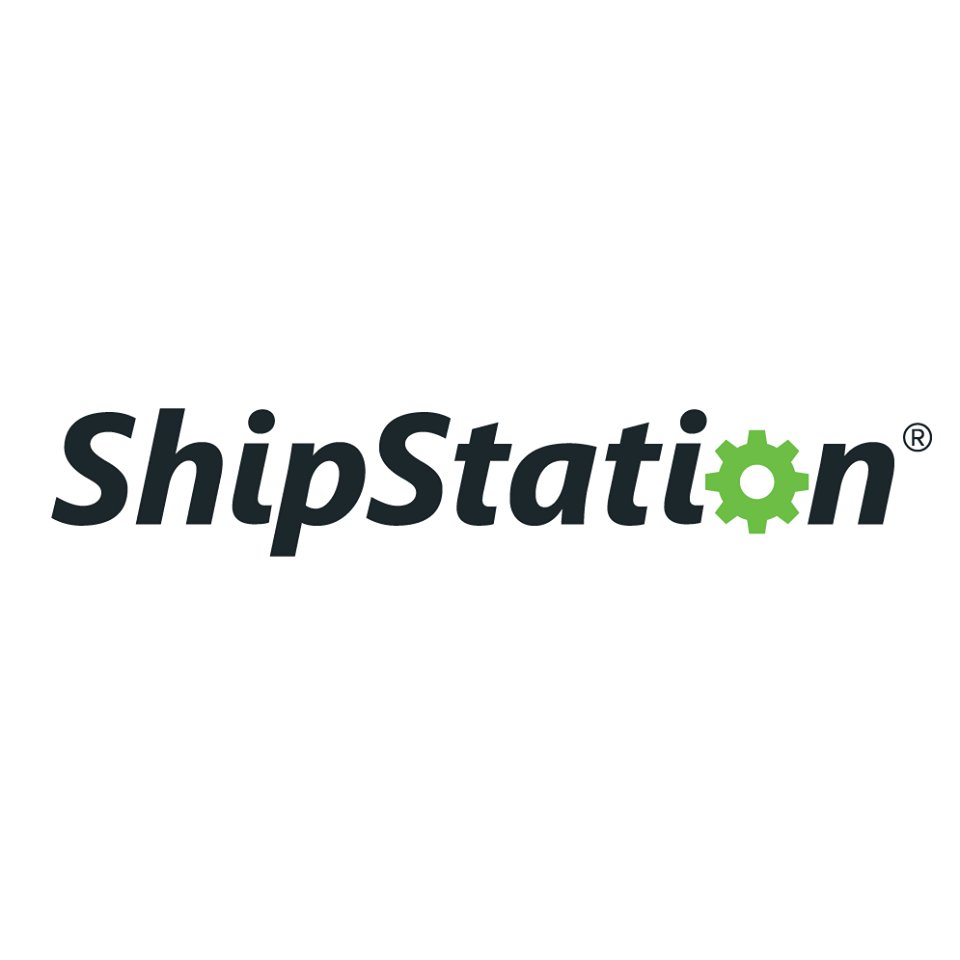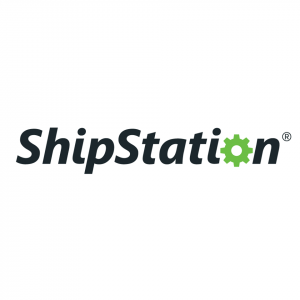 ShipStation is an order fulfillment platform that enables business owners to import and manage their orders. It is compatible with popular payment gateways and integrates with many shopping cart apps and major marketplaces. It costs $9 to $159 per month and is best for entrepreneurs, small businesses, and enterprise high-volume shippers.
ShipStation Pros and Cons
| Pros | Cons |
| --- | --- |
| User-friendly program | Limited customer support |
| Central fulfillment platform for multiple selling channels | Glitchy integration with Etsy |
| Competitive pricing as compared to similar service providers | Not affiliated with an official carrier service, such as FedEx or USPS |
Who ShipStation Is Best For
Entrepreneurs and small businesses: ShipStation simplifies the process of tracking orders and shipments, which gives users more time to focus on growing their businesses.
Enterprise businesses and high volume shippers: ShipStation provides the ability to scale business solutions as it grows and expands. It provides stability while scaling by being user-friendly and intuitive for its users.
ShipStation Pricing
ShipStation pricing varies based on six subscription plans: Starter ($9/month), Bronze ($29/month), Silver ($49/month), Gold ($69/month), Platinum ($99/month), and Enterprise ($159/month). The main differences between the plans are the number of users and shipments per month, the customization options, and the level of support included in each plan.
Plans

Pricing

($/Month)

Number of Shipments Per Month

Starter

$9

50

Bronze

$29

500

Silver

$49

1,500

Gold

$69

3,000

Platinum

$99

6,000

Enterprise

$159

10,000
ShipStation allows subscribers to add more users as needed for $5 per month. Businesses that process more than 10,000 monthly shipments are encouraged to reach out to ShipStation to request a custom quote.
Starter and Bronze Plans
The Starter and Bronze plans both include one user along with other features. Subscribers get branded labels and packing slips as well as access to email and community forum support. The only difference between the two is the number of monthly shipments, 50 for Starter and 500 for Bronze.
Silver Plan
The Silver Plan includes two users and 1,500 monthly shipments. Subscribers receive customized labels and packing slips. On top of access to email and community forum support, they also are provided with live chat support.
Gold Plan
The Gold plan includes three users and 3,000 monthly shipments. Similar to the Silver plan, subscribers also receive customized labels and packing slips, along with customer support via email, community forum, and live chat.
Platinum Plan
The Platinum Plan includes five users and 6,000 monthly shipments. Subscribers receive customized labels and packing slips. They also have access to email, community forum, and live chat support.
Enterprise Plan
The Enterprise Plan includes 10 users and 10,000 monthly shipments. Users get similar features, including the following: customized labels and packing slips, and customer support through email, community forum, and live chat.
ShipStation Alternatives
| Fulfillment Company | Best For | |
| --- | --- | --- |
| | Small and medium-sized ecommerce sellers and crowdfunding programs that need batch fulfillment | |
| | Ecommerce sellers with special packing and handling needs | |
| | Fulfillment matchmaker to help you find the best provider | |
ShipStation Features
ShipStation features are designed to make all aspects of order fulfillment run smoothly from handling inventory management and order picking to shipping operations. Here is a deeper explanation of ShipStation's most important features.
Order Management
ShipStation's order management features include inventory management, a consolidated order view, manual addition of orders, an order, product, and customer search, application programming interface (API) access, order import via comma-separated values (CSV), and more.
Shipping and Fulfillment Automation Rules
ShipStation lets its users create rules to automate processes on order import. They can also set product-specific shipping settings. Users can set up the automatic shipping confirmation email to customers, have automatic feedback submission for eBay, and do automatic return label inclusion as well.
Customization for Shipping Labels, Packing Slips & Emails
ShipStation provides branded shipping labels and customized packing slips. Users can also set up customized confirmation emails, return email messages, and up to three label messages.
Reporting
Users get information about orders and shipping by receiving reports in the form of weekly digest email, order summary, item demand summary, pick list, and user activity reports. Daily shipping manifest, shipping cost analysis, and destination country analysis are also provided and available to subscribers.
Most Helpful ShipStation Reviews
The majority of ShipStation reviews online are positive. Most users commented about its user-friendly platform, and the time it has saved them on fulfilling orders. While most think that it's a less expensive option, some find that there's a huge price difference between its plans. Some expressed dissatisfaction with how it doesn't integrate well with Etsy.
Provides a single platform for order fulfillment across multiple marketplaces
"I sell across multiple marketplaces and ShipStation does an excellent job of pooling all of the orders into one place. I love being able to set up rules to standardize SKUs [stock keeping units], product titles, and images. You can also create different packing slip designs to match each marketplace. Overall, I'm very happy with ShipStation."
—Alyssa Kauanoe
Premium plan subscriptions have a big price gap from the basic plan
"The pricing for international is better at the post office when you want to send smaller packages. But for big packages, I don't think it's the most efficient for cost. The price points are a little steep between the small subscription and then the next step up."
—Mandy Cramer
ShipStation Frequently Asked Questions (FAQs)
What types of tasks can ShipStation automate?
ShipStation can automate the various tasks, including the following: configure shipping service, package type, and insurance, set shipment weight and dimensions, and set customs content type and nondelivery options.
It also lets users add tags and notes to orders, assign orders to a specific user, move an order to the On Hold status, send the order to a connected fulfillment provider―Fulfillment By Amazon (FBA) or Shipwire―set a custom packing slip or email notification template, and more.
Are there fees to connect additional selling channels?
There are no charges for using multiple selling channels. The only time users get an additional fee is if the selling channel they want to connect is a premium integration.
What counts as a shipment?
Any shipping label that is generated through ShipStation, including return labels; any external fulfillment like FBA; or "mark as shipped" order processed through ShipStation is considered a single shipment. Reprinting a prior shipping label is not counted as an additional shipment but reshipping an order―generating a new label―is counted.
Our Top Order Fulfillment Service Provider Picks
If you aren't sure if ShipStation is right for you, this article on the 5 Best Order Fulfillment Services & Companies is a review of our top choices. In this guide, we shared our top recommendations for different types of businesses to help users find the best fit for them.