Best Social Media Management Tools 2020: Reviews & Pricing
Social media management tools make it easy for you to publish, monitor, and engage with your followers on all your social media profiles from one tool. You can find some that are meant for a single social platform, others that cover the gamut of social sites, and they're surprisingly affordable (even free, in some cases).
Best Social Media Management Tools
In order to determine which social media management tools are the best among the hundreds available, we considered the most popular choices, the most helpful features, and the various social media platforms each tool supports. It's also important to take into account that every small business has different needs, whether it's budget or integrations. Our top choices for social media management tools are well known in the industry for being the best at what they do.
eClincher

+ Easy to use

+ Custom reports

- Outdated interface

Hootsuite

+ Easy to use

+ Unlimited RSS feed posts (paid plan)

+ Free plan offered

- Needs a mid-tier pricing plan

Zoho Social

+ Predicts optimal post time

+ User-friendly interface

- No Pinterest support

Buffer

+ Offers free plan

+ Includes Pinterest management

- No editing posts through Buffer after publishing

For: Small businesses that need complete social media management

For: Small business that need to post to up to six different platforms

For: Small businesses that need multiple third-party integrations

For: Small businesses on a budget that need social media management
How to Choose the Right Social Media Management Tool
If you're ready to reclaim your day back from the hours you spent posting on various social media profiles, then you're ready to pick one of the many social media management tools. You'll want to consider the monthly cost of a tool, and that it supports the social media sites you use. Alternatively, you might want to go with a service or hire someone to do the work for you.
Pricing: How Much Will Social Media Marketing Tools Cost?
You might be surprised to learn that there are free social media marketing tools available, but a paid plan may be a better choice for your small business. Typically, social media software comes with a monthly fee, but you may also get a discount for paying on an annual basis. Below is the average cost and sampling of possible features of some plans from some of the most popular social media marketing tools.

| | Free Plans | Low-tier Plans | Mid-tier Plans | High-tier Plans |
| --- | --- | --- | --- | --- |
| Pricing | Free | 25 | 95 | 330 |
| Scheduled Posts | Limited | Unlimited | Unlimited | Unlimited |
| Social Profiles | 3 | August 15, 2018 | 20-30 | 35-150 |
| Users | 1 | January 2, 2018 | March 5, 2018 | May 25, 2018 |
| Optimized Posts | ✕ | ✔ | ✔ | ✔ |
| App Integrations | ✕ | ✔ | ✔ | ✔ |
| Custom Reporting | ✕ | ✕ | ✔ | ✔ |
| 1-on-1 Training | ✕ | ✕ | ✕ | ✔ |
Free Options
The best free social media management tools give you the ability to schedule posts, monitor at least three profiles, and allow you to connect third-party apps for more functionality. However, free social media management tools are typically limiting. There are some good "free forever" plans out there that make managing your personal social media easy, but they aren't likely robust enough for a small business' needs.
Low-tier Plans
Many users see low-tier plans as the bare minimum for businesses that need social media management. It's at this level that you should be able to pull content from RSS feeds, monitor more than just a handful of social media profiles, and have access to a social inbox, where you can see all the likes, follows, etc.
Mid-tier Plans
Upgrade to a mid-tier plan for social media management tools and you're looking at unlocking features such as, optimized post suggestions, premium app integrations, and custom reporting. Some social media software will analyze your social media activity to determine the best time for you to post, which could help drive more traffic and boost your followers and engagement. Premium app integrations means you could link apps like Zendesk for customer service to your social media management tool, which consolidates tasks even more. Custom reporting lets you see the data you want, so you can analyze what's working and what isn't.
High-tier Plans
Social media management tools with high-tier plans typically offer better customer service, training, fewer limits, and more features. You should be able to connect all your social media channels and manage more than one brand from a single app. Plus, you'll be able to assign tasks to other users and have multiple users on the social media software.
Here's a growing list of social media sites and related software that are no longer in operation.
---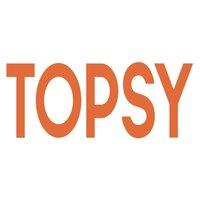 ---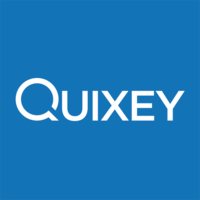 ---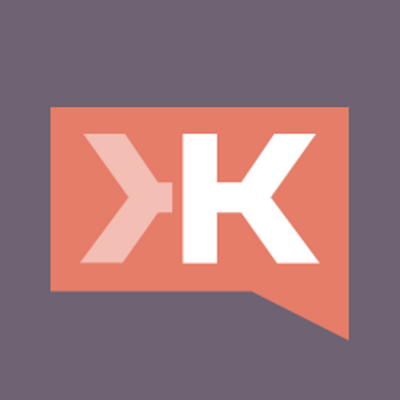 ---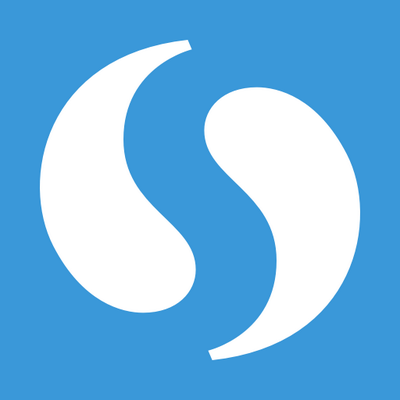 ---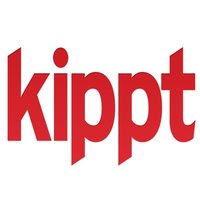 ---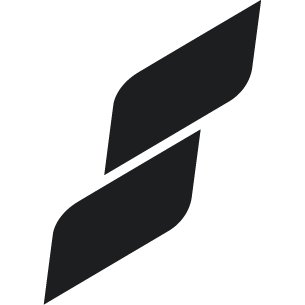 ---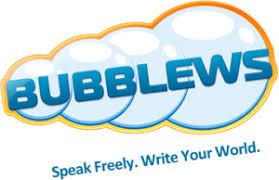 ---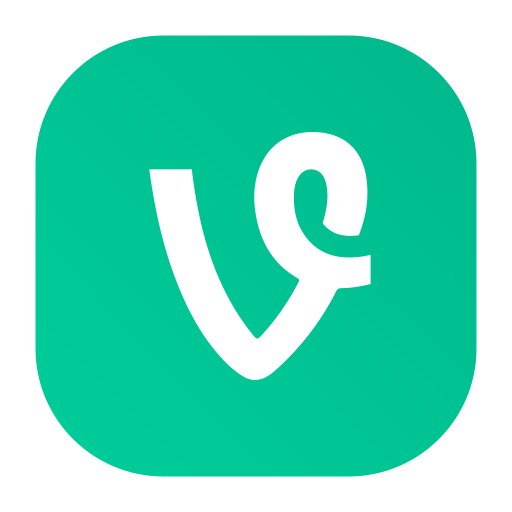 ---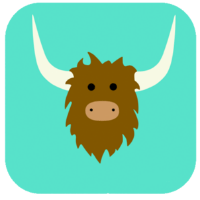 ---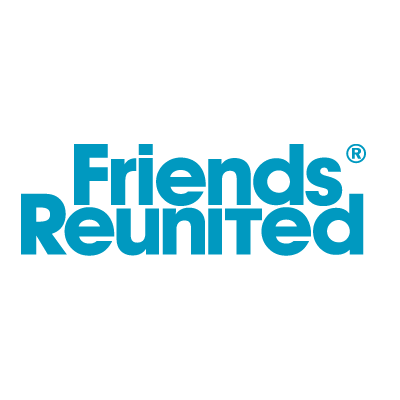 ---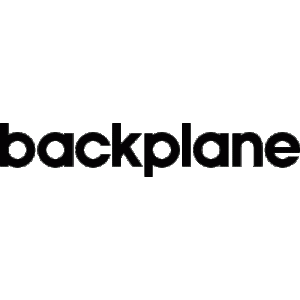 ---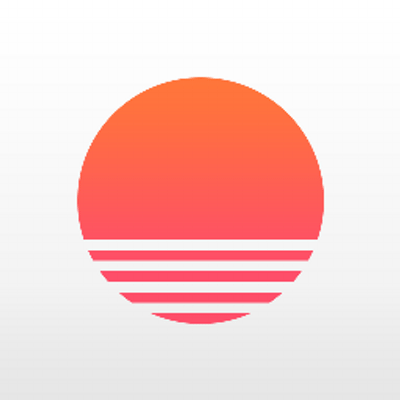 ---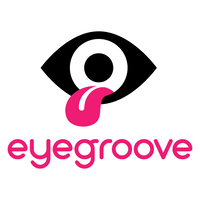 ---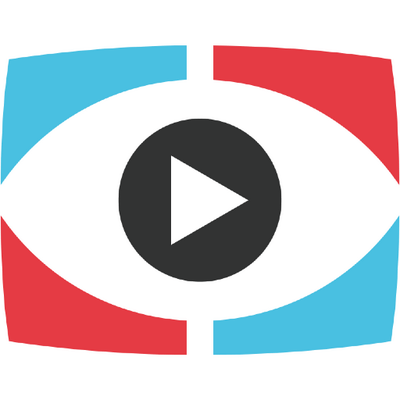 ---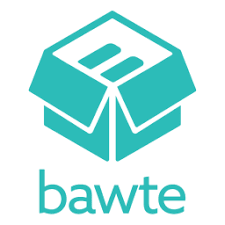 ---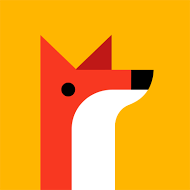 ---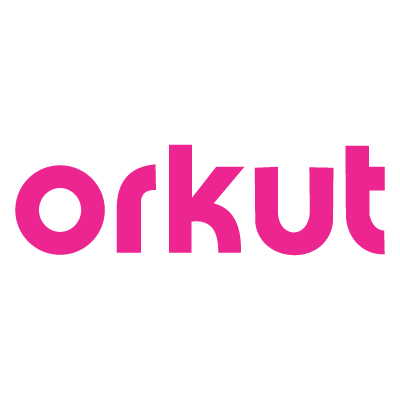 ---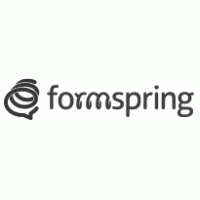 ---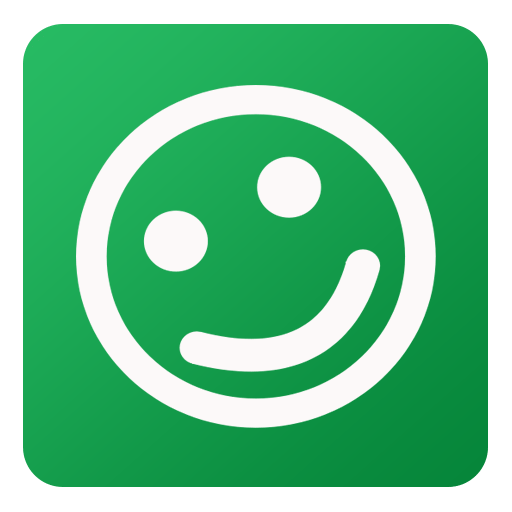 ---
Over To You
If there's one message these platforms have for us from beyond the grave, it's that even the most brilliant innovation can fail if left unchecked. While most of us will never know how it was to work with these long gone social media platforms, their demise led to the development of the ones we enjoy today.