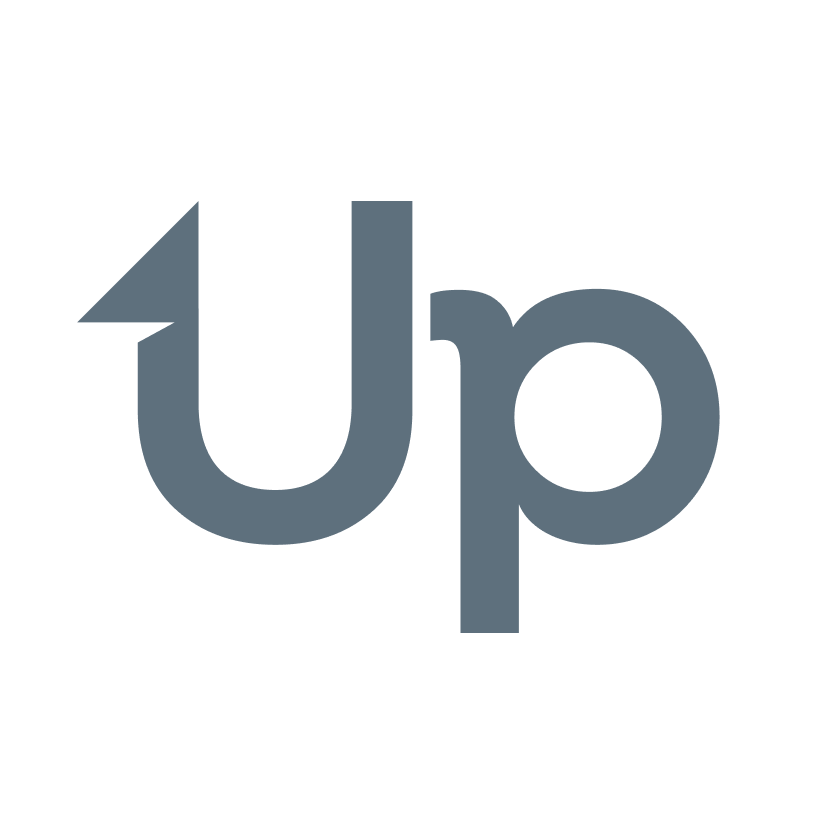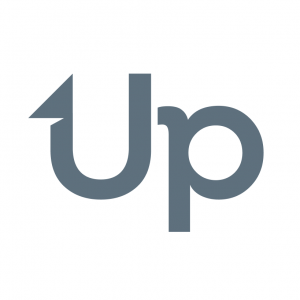 UpLead is a lead generation platform that enables users to build a targeted list of qualified prospects—allowing them to connect with leads to grow their businesses. Its features include rich lead profiles, data verification, and competitor intelligence. It costs $99 to $399+/month and is best for marketing, sales, and recruiting teams.
UpLead Pros and Cons
| Pros | Cons |
| --- | --- |
| Ability to filter leads based on various parameters, such as by industry and location | Some contact details are outdated |
| Extensive lead information, including email and contact numbers | Its search tool is not user-friendly |
| Responsive customer support team | |
Who UpLead Is Best For
Marketing professionals: Marketing teams can use UpLead to find and target leads and companies for their business-to-business (B2B) marketing campaigns. They can have access to their leads' social media links and other online profiles.
Sales teams: Sales teams can use UpLead to optimize their sales transactions by determining information about their leads, such as educational background, preferences, technologies used, industry, current titles, and social profiles.
Recruiting teams: UpLead users can find talents in targeted companies. They can filter their searches based on educational attainment, technologies used, and more.
UpLead Pricing
UpLead pricing varies depending on four subscription options: Basic ($79 per month), Plus ($199 per month), Professional ($399 per month), and Enterprise (customized). All of the plans offer the same set of features except for the number of credits*.
Plans

Monthly Pricing
($/Month)






Annual Pricing
($/Year)






Basic

$99

$890

Plus

$199

$1,790

Professional

$399

$3,590

Enterprise

Customized

Customized
*A credit is a lead that users unlock, export to their customer relationship management (CRM) platform or download to Excel. One credit is equivalent to one contact.
UpLead allows users to purchase additional credits: Basic ($0.50 per credit), Plus ($0.40 per credit), and Professional ($0.30 per credit).
UpLead's seven-day free trial includes five credits along with all the paid plan features available, such as CRM integration and competitor intelligence.
Basic Plan
The Basic plan is designed for users who are new to sales intelligence. It includes 200 credits per month for the monthly plan and 2,400 credits per year for the annual plan. Unused credits are carried over to the next month or year. Only one user has access to an account under this plan.
Plus Plan
The Plus plan is an intermediate plan which includes 500 credits per month for the monthly plan and 6,000 credits per year for the annual plan. Each account can seat one user.
Professional Plan
The Professional plan is UpLead's advanced plan which includes 1,500 credits per month for the monthly plan and 18,000 credits per month for the annual plan. Accounts under this plan can have unlimited users.
Enterprise Plan
The Enterprise plan is a solution that users can customize to meet their specific needs. Its number of credits starts at 5,000 credits per year. Those who are interested in this plan may request a demo from the company.
UpLead Alternatives
| | Best for |
| --- | --- |
| | Creating a prospect list of decision-makers at target companies. |
| | Generating leads through inbound marketing. |
| | Engaging with leads in real-time on your website. |
| | Building websites and landing pages to collect leads. |
| | Engaging with and capturing leads on social media. |
UpLead Features
UpLead features are designed to help users find leads and enrich information about them. Some of its main features include rich profiles, technology tracking, data enrichment, and targeted lists.
Rich Lead Profiles
UpLead generates rich profiles for each lead. These profiles contain several types of relevant information, such as educational background, current titles, social media profiles, and contact details.
Technology Tracking
Technology Tracking enables users to identify and find prospects based on the third-party software that they use, such as CRM and sales automation software.
Data Enrichment
UpLead users can enrich data by filling in missing details, such as contact name, email address, title, company name, address, website, contact numbers, and more. They can upload data that they own, including company name and URL, and UpLead supplies any missing information automatically with the existing data in its database.
Targeted Lists
UpLead users can filter their lead searches using different categories, such as title, industry, job function, location, company size, and more.
Most Helpful UpLead Reviews
Most UpLead reviews are positive. Many said that they were able to refine search results with filters, such as by industry and location. Some added that they were able to acquire comprehensive lead information, including email and contact numbers. However, others complained that its lead search tool is difficult to use.
UpLead includes all the important lead information
"They have organized their contacts' information—category, business name, telephone number, email, and so on. They just don't show emails, they include all important info. Their customer service is great as well. Their response time is quick."
—Maria Krista Silva
Its search tool is complicated to use
"UpLead doesn't make it simple to dig into a company. This is done by allowing more than 22 records per page. Giving the user the ability to choose the number of records per view will reduce the time it takes to get into a company."
—Stephen Allen
UpLead Frequently Asked Questions (FAQs)
Can UpLead users export their leads?
UpLead users can export their leads either into a comma-separated values (CSV) file or directly into their CRM software. Some of the supported CRM software include Salesforce, HubSpot, Zoho, Pipedrive, Microsoft Dynamics 365, and Insightly.
Can UpLead users save their searches?
UpLead users can save search results for specific queries and filters. They can assign a name for the save and access it for future use.
Do UpLead users' downloaded contacts still appear on new searches?
Users can upload a list of emails, phone numbers, or company URL's that they already have. The platform will automatically exclude these leads from succeeding searches.
Our Top Lead Generation Software Picks
If you aren't sure if UpLead is right for you, this article on the 13 Best Lead Generation Software for Sales is a review of our top choices. Our team looked at a variety of solutions and narrowed down our recommendations based on price, features, and customer support.