Products Reviewed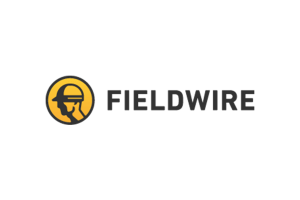 2019 Fieldwire Reviews, Pricing & Popular Alternatives
Fieldwire is a construction management software that connects the office and field team to track site issues. Pricing ranges from $0-$84/month.
VIEW REVIEW
View All
Comments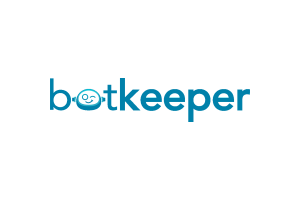 2019 Botkeeper Reviews, Pricing & Popular Alternatives
Botkeeper is an automated bookkeeping app that provides users with real-time financial details. Fees range from $59–$3,540/month, billed annually.
VIEW POST