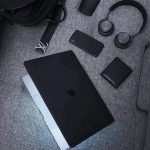 2

Reviews

7

Points

0

Screenshots
Products Reviewed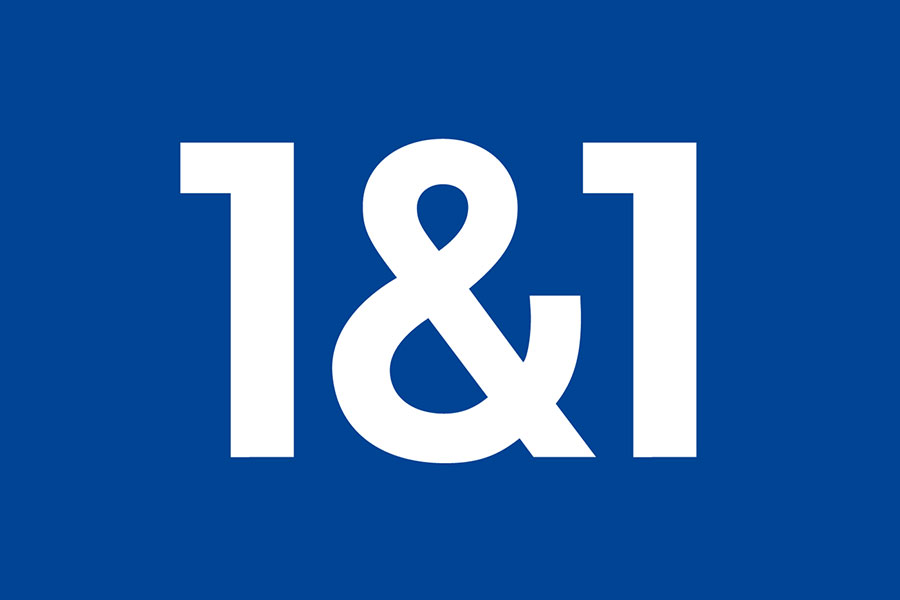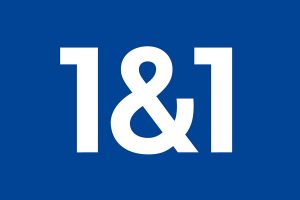 1&1 User Reviews, Pricing & Popular Alternatives
1&1 is a web hosting provider for small businesses, freelancers, and startups. Prices range from $0.99-$8.99/month for the initial contract.
VIEW REVIEW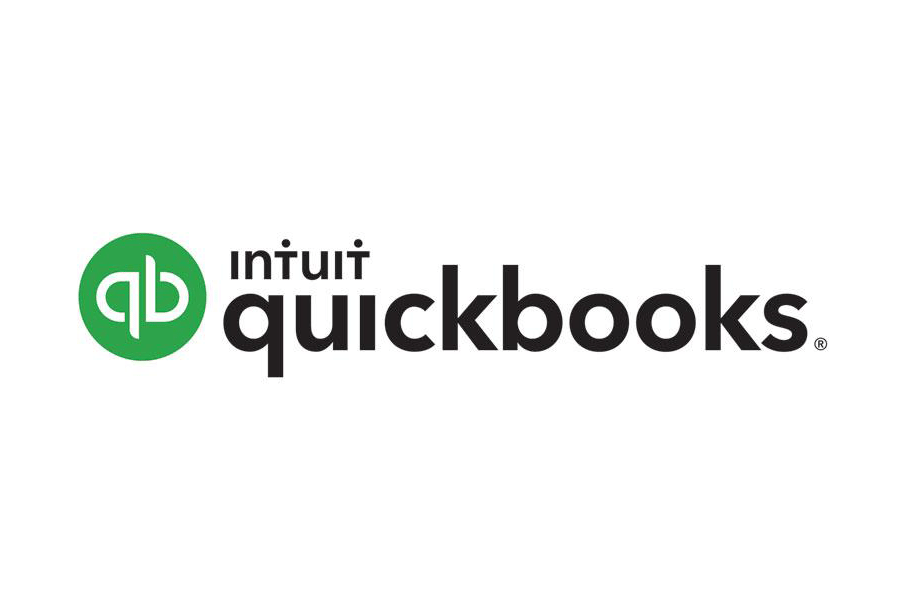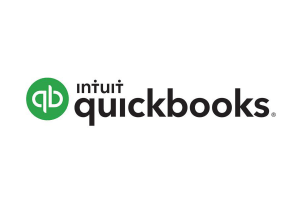 2020 QuickBooks Enterprise Reviews, Pricing & Alternatives
QuickBooks Enterprise helps you track inventory, manage sales orders, and more. Fees start at $145/month (with hosting) or $1,213/year (local only).
VIEW REVIEW