Products Reviewed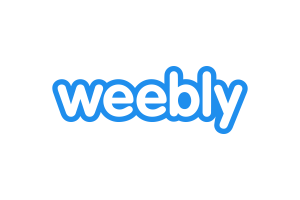 2019 Weebly Reviews, Pricing & Popular Alternatives
Weebly lets users easily build websites without any web design knowledge. Prices range from $0 to $28/month, billed annually.
VIEW REVIEW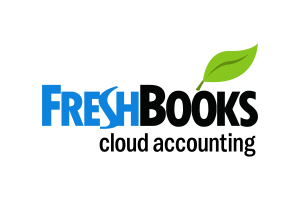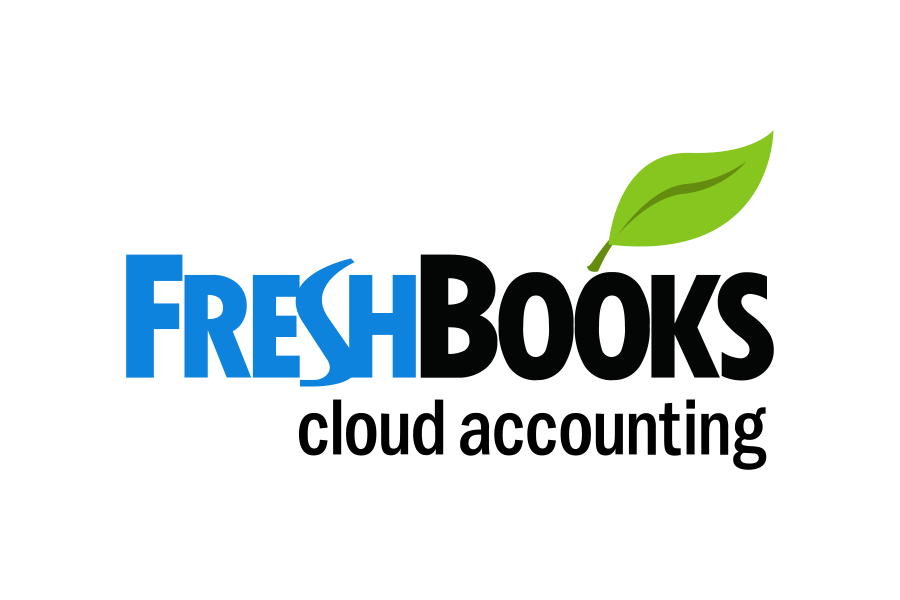 2020 FreshBooks Reviews, Pricing & Popular Alternatives
FreshBooks helps users manage online payments and automate client follow-up and time tracking tasks. Its prices start at $15 per month.
VIEW REVIEW
Comments
There's nothing here.