Products Reviewed
There's nothing here.
Comments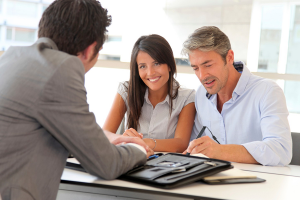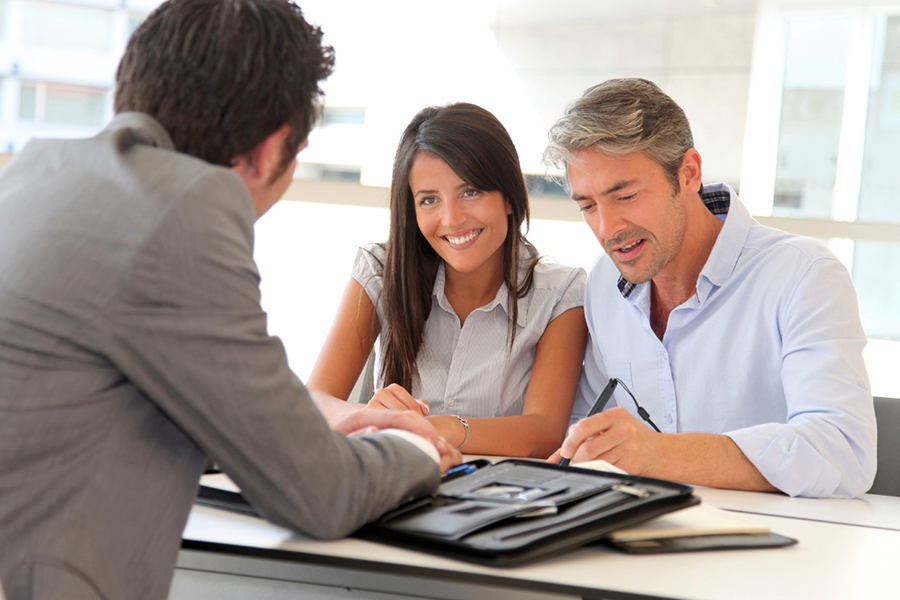 6 Steps to Opening a Business Bank Account
Opening a business bank account is a six-step process that includes determining the right type of bank account, selecting the right bank, knowing what you have to pay, providing the required documentation, opening an account, and depositing funds. Opening a business account makes it easier to keep your business and personal cash flow separate. If...
VIEW POST