2

Reviews

25

Points

2

Screenshots

0

Answers
Products Reviewed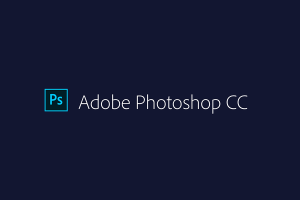 Adobe Photoshop CC User Reviews, Pricing, & Popular Alternatives
Adobe Photoshop CC is an imaging and design software that allows users to edit & enhance photos, videos, and art. Pricing starts at $9.99/month.
VIEW REVIEW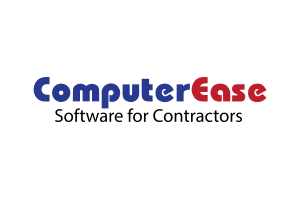 ComputerEase User Reviews, Pricing, & Popular Alternatives
ComputerEase is a construction management software with extensive accounting, inventory, and project management capabilities. Pricing is customized.
VIEW REVIEW
Comments
There's nothing here.