Products Reviewed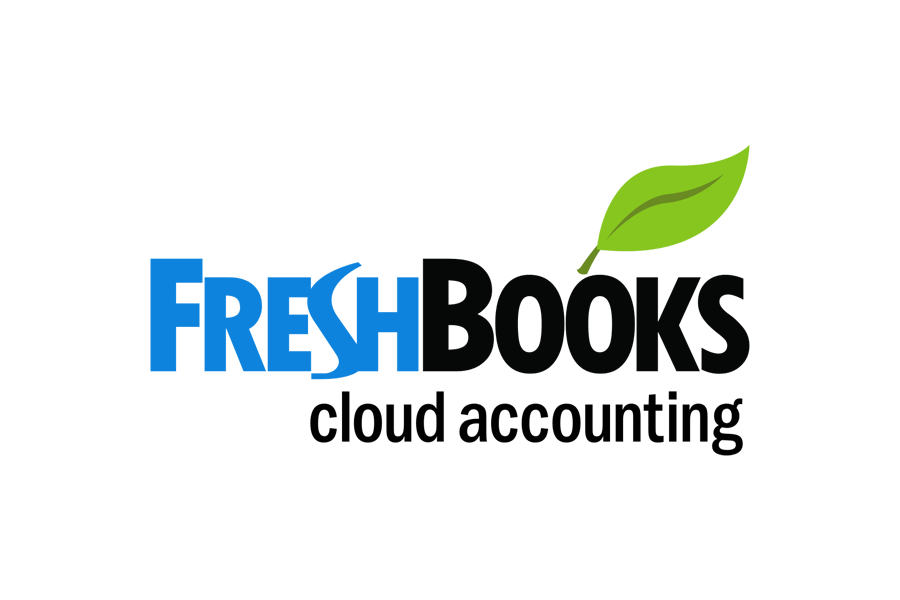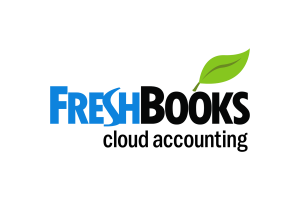 2020 FreshBooks Reviews, Pricing & Popular Alternatives
FreshBooks is a software that helps track time and projects, send invoices, automate payment collection, and more. Prices start at $15/month.
VIEW REVIEW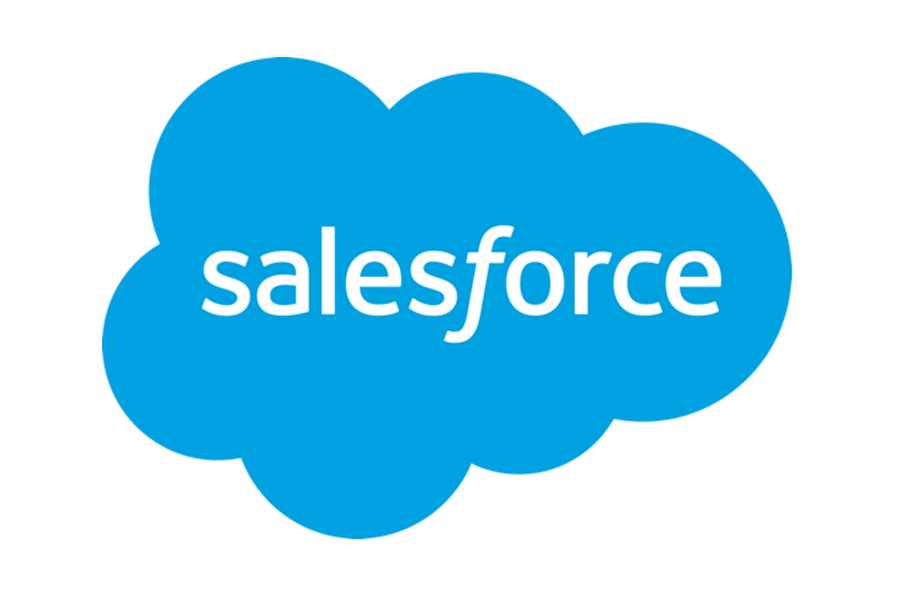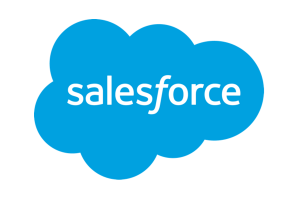 2020 Salesforce Reviews, Pricing & Popular Alternatives
Salesforce is an advanced CRM tool that helps businesses manage all aspects of their customer relationships. It costs $25-$300 per user per month.
VIEW REVIEW