Products Reviewed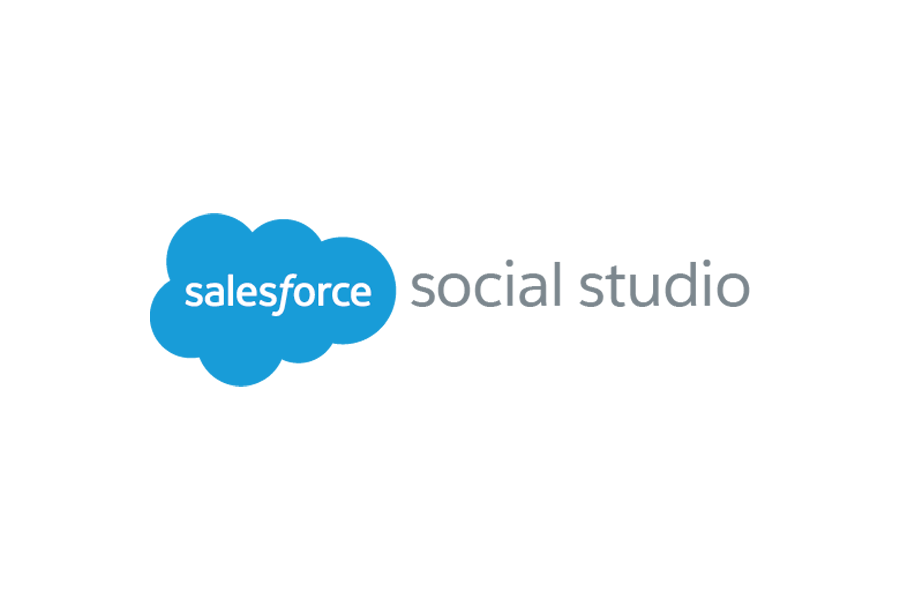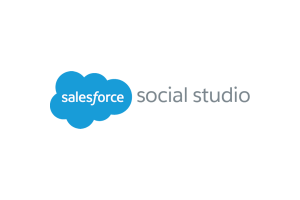 2019 Salesforce Social Studio Reviews, Pricing & Alternatives
Salesforce Social Studio is a social media management tool designed to help boost customer engagement. Its fees start at $1,000/month.
VIEW REVIEW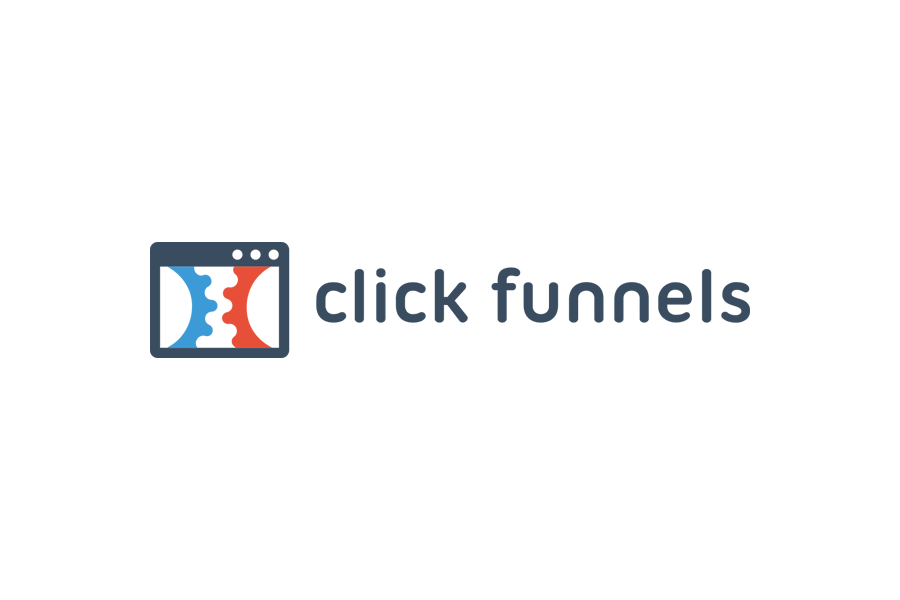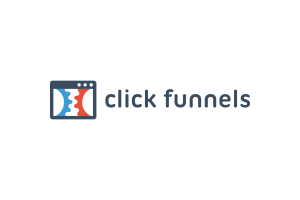 2020 ClickFunnels Reviews, Pricing & Popular Alternatives
ClickFunnels is a landing page builder that lets users easily create webpages and funnels to increase conversions. Prices start at $97 per month.
VIEW REVIEW