Products Reviewed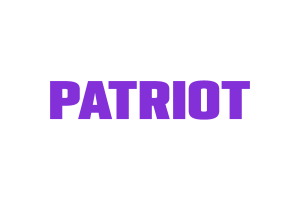 2020 Patriot Payroll Reviews, Pricing & Popular Alternatives
Patriot Payroll is a software that automatically calculates payroll and tax deductions. Its monthly base fees range from $10 to $30 per month.
VIEW REVIEW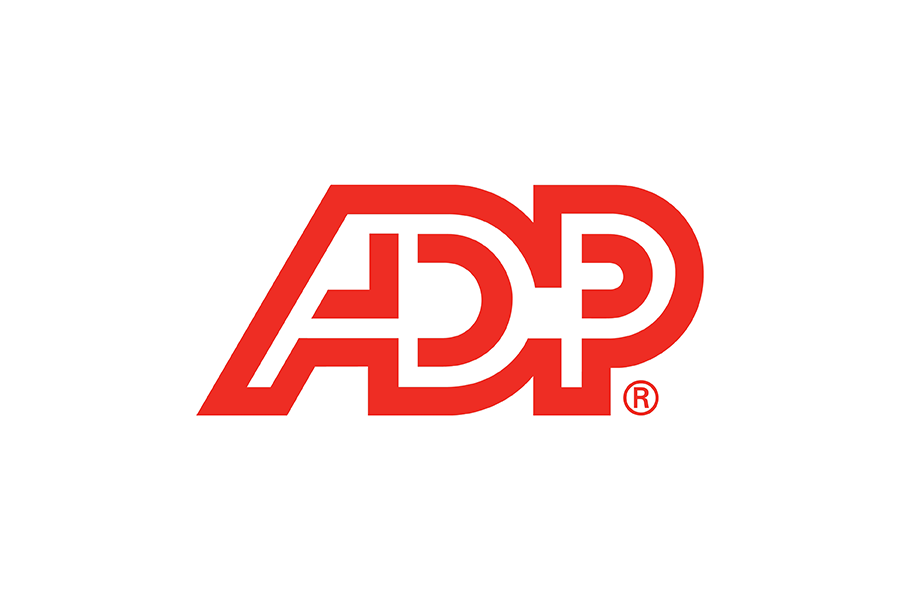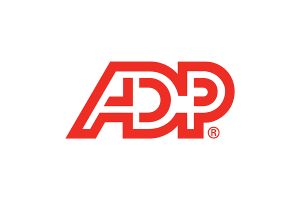 2020 ADP Payroll Reviews, Pricing & Popular Alternatives
ADP Payroll offers payroll and tax services for businesses of all sizes. Reported pricing ranges from $10 to $23 per employee per month.
VIEW REVIEW