Products Reviewed
There's nothing here.
Comments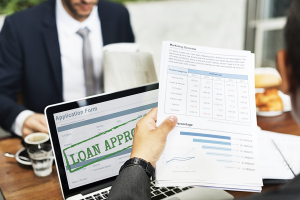 Best SBA Lenders: Top 100 SBA Lenders
With more than 3,000 SBA lenders nationwide, choosing the best SBA lender can be difficult. Some of the best lenders approve average SBA loan amounts ranging from $75K to $1.5 million, with rates averaging 6.5% to 9.4%. We've listed the top 100 SBA lenders, providing reviews for 10 of the best. SmartBiz, our recommend SBA...
VIEW POST