Products Reviewed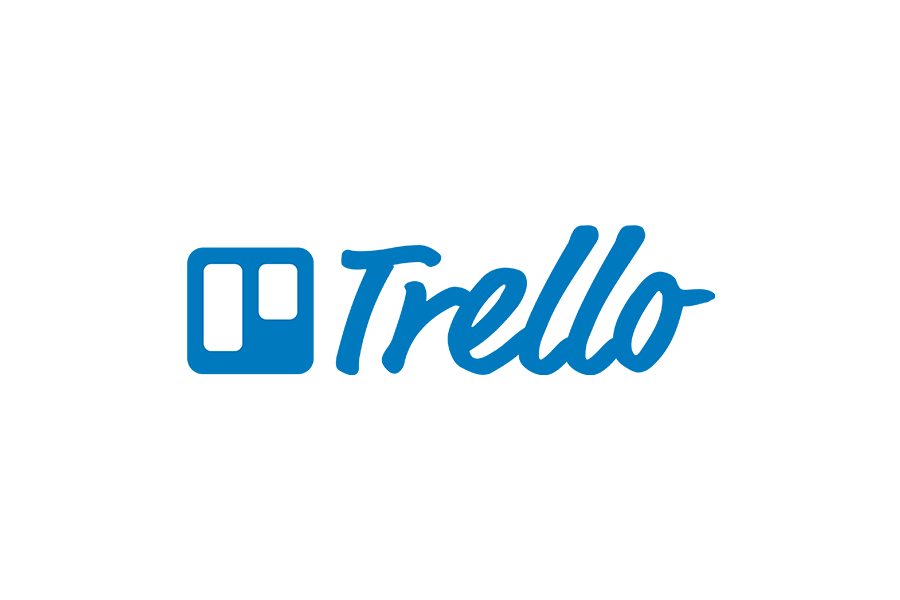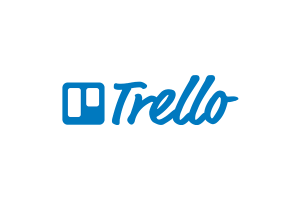 2020 Trello Reviews, Pricing & Popular Alternatives
Trello is a project management solution that helps users organize their tasks via boards, lists, and cards. Prices range from $0–$20.83+/user/month.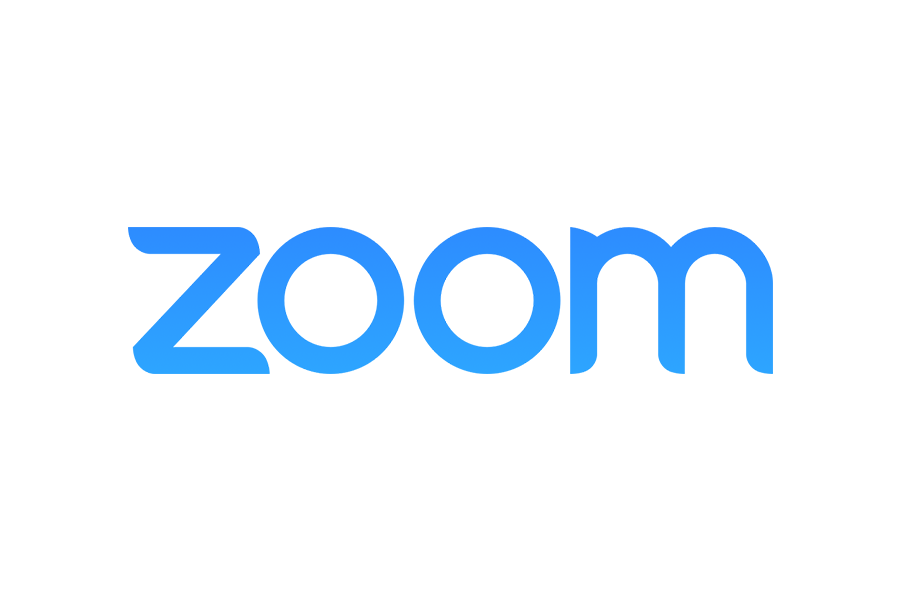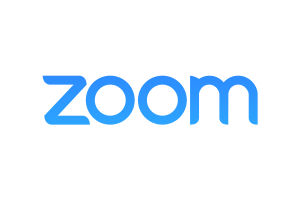 2020 Zoom Reviews, Pricing & Alternatives
Zoom is a video conferencing software that allows users to hold online meetings, courses, and webinars. Pricing ranges from $0-$19.99/host/month.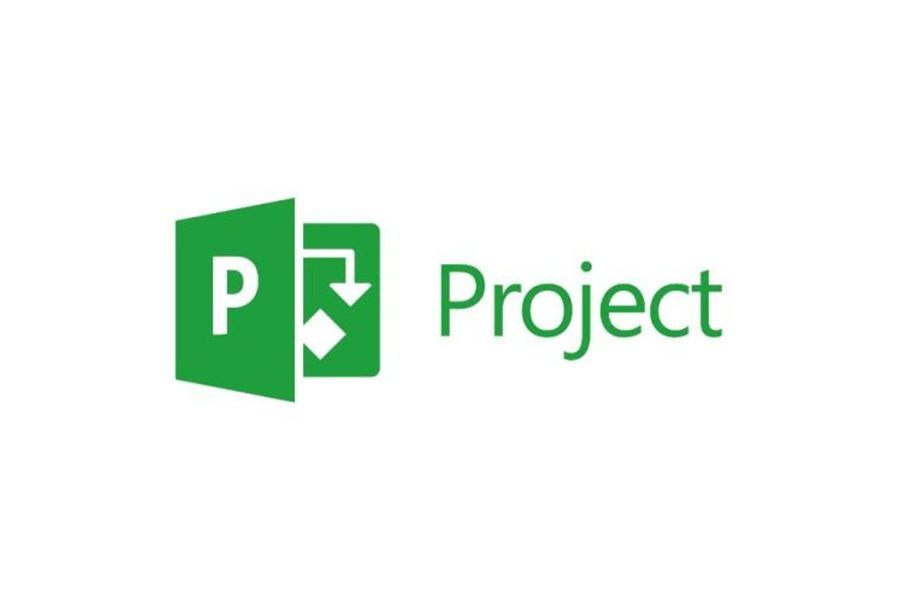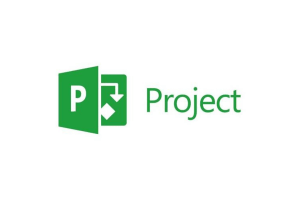 2020 Microsoft Project Reviews, Pricing & Popular Alternatives
Microsoft Project lets users execute activities through its templates and scheduling tools. Prices start at $10/user/month or $620/license.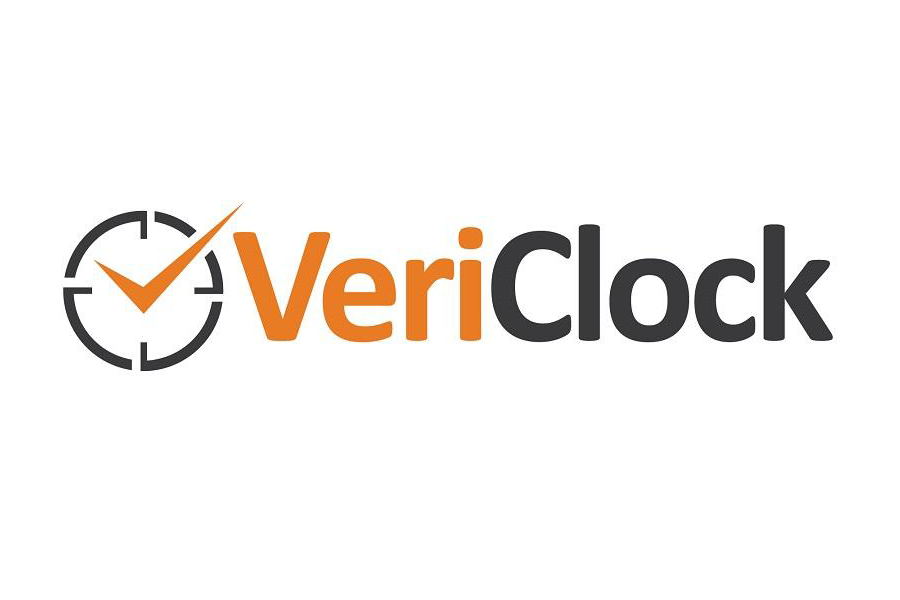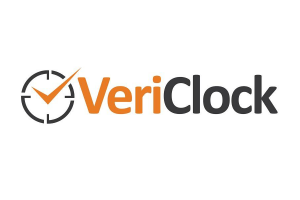 2020 VeriClock Reviews, Pricing & Popular Alternatives
VeriClock is a time and attendance system that features GPS geotagging and cloud-based management and reporting. Fees start at $10 per month.